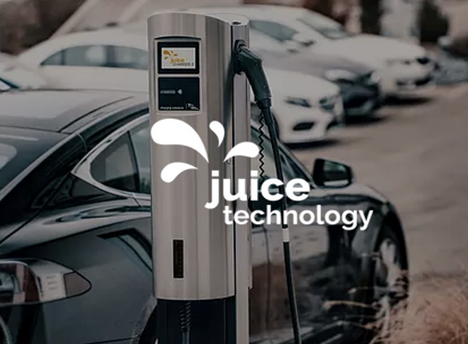 Juice gains ISO 27001 for portable security-by-design charging
Juice Technology AG just announced it is ISO Standard 27001 certified for its portable EV charging stations and software to counteract the threat of cybersecurity attack risks to EV charging infrastructure.
Hackers can cull or manipulate data in poorly secured electronics, taking control of the system and misuse it for a variety of criminal goals. ISO/IEC 27001 is thought to be the most important cybersecurity certification globally. Juice EV charging security addresses mechanical security, application security and data security in equal measure.
Original Release: PR Newswire