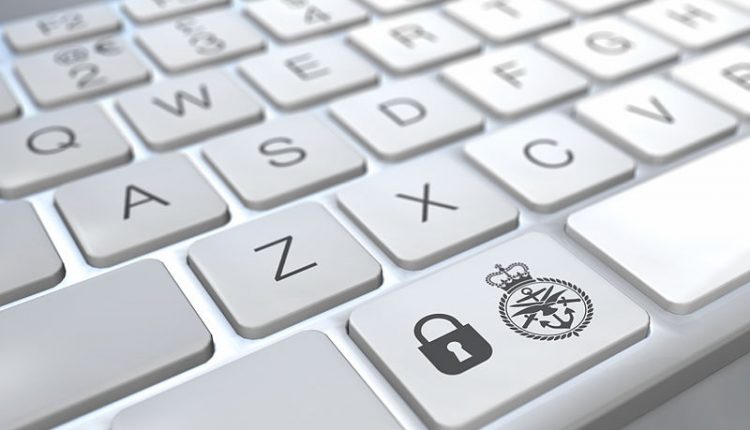 Keeping safe in a world of cyber crime
When it comes to safety, technological advancements play a major role in some of the newest home security and monitoring systems. But one area where the importance of safety is growing is in cyberspace.
We live in an interconnected world. Cyberspace can, and does, affect nearly every aspect of our daily – and very digital – lives: from broadband networks, to wireless signals, to grids that power our nations.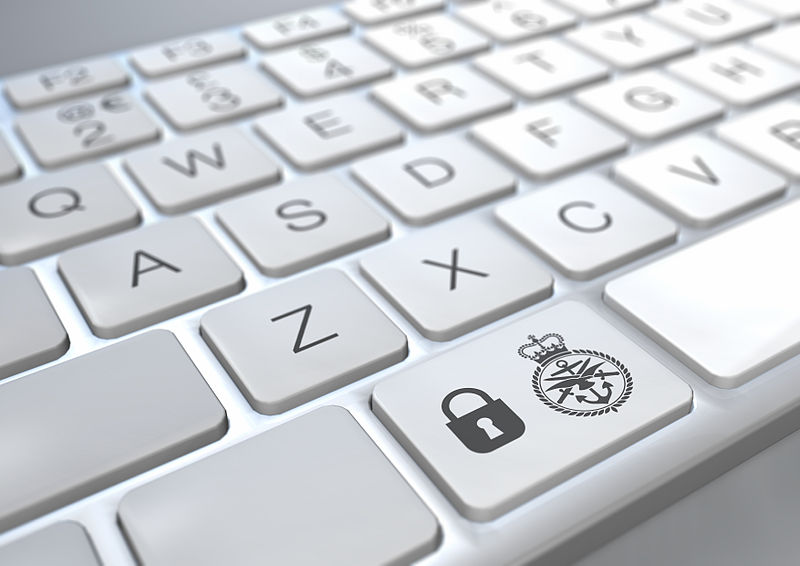 Now more than ever, nations are recognizing the importance of securing this intangible space.
Who's at risk?
It's hard to say that anyone is safe from cybercrime.
Some recent cyber attacks include:
-An attack on TalkTalk, a phone and broadband company, that resulted in customers' data being stolen.
-A data breach at a United Arab Emirates bank in which a hacker ransomed a large sum of money.
– An attack on the Hilton Hotel chain in which unauthorized malware targeted payment card information in some point-of-sale systems.
And that's not all. In lieu of the holiday season, research firm Bay Dynamics released a cyber risk report disclosing holes in even retail business' information security.
The report, titled "The Pre-Holiday Retail Risk Report," revealed that a good number of retailers assign the same log-in credentials to their employers.
"As our report shows, retailers have a false sense of confidence when it comes to securing their sensitive information. They think they are doing a great job when in reality, there are gaping holes," said Ryan Stolte, Co-founder and Chief Technology Officer at Bay Dynamics. "For example, many retailers claim they know everything their employees are doing on their networks yet a significant amount assign shared accounts meaning they have limited visibility into what their individual employees are actually doing on the inside."
Even schools aren't safe. UK universities recently sustained a Distributed Denial of Service cyber attack to academic services network, Jane, responsible for running .ac.uk and .gov.uk domains.
IoT and Security
Let's not forget about the growing Internet of Things – where our homes and lives are now connected in every way possible, leaving consumers vulnerable to hacking. We have home monitoring systems, security systems, lighting controls, locks controlled via smarpthone app, and even controls capable of feeding our pets.
These IoT devices create new opportunity for hacking.
Boston-based cyber security firm, Rapid7 Inc., recently released the report, "Hacking IoT: A Case Study on Baby Monitor Exposures and Vulnerabilities,"
which revealed security problems and design flaws in nine major-brand baby monitors they tested and could result in hackers accessing the camera or video stream.
Lawmakers on board
Since there have been reports that many networks that enable essential services, businesses and the Internet to function are affected by an increasing number of security incidents, and these security breaches are kept from public knowledge, negotiators of the European Parliament, the Council and the Commission have agreed on the first EU-wide legislation on cyber security.
The lawmakers believe that the incidents, which can occur as a result of technical failures, unintentional mistakes, natural disasters or malicious attacks, could disrupt the supply of essential services such as electricity, water, healthcare, or transport services.
The deal will require Internet companies like Google, Amazon, and eBay to report cyber incidents to authorities. The legislation, known as the Network and Information Security Directive, states that these companies will be penalized for failure to report such incidents.
"Trust and security are the very foundations of a Digital Single Market. If we want people and businesses to use and make the most of connected digital services, they need to trust them to be secure in the case of attack or failure. The internet knows no border – a problem in one country can have a knock-on effect in the rest of Europe. This is why we need EU-wide cyber security solutions. Last night's agreement is an important step in this direction, but we cannot stop here: we plan an ambitious partnership with the industry in the coming months to develop more secure products and services," said Andrus Ansip European Commission Vice-President for the Digital Single Market.
What can we do?
Companies are capitalizing on the need for security, launching solutions and products that provide fast protection from new threats. Companies like IBM offer strategies and technology necessary to help agencies protect web applications from threats.
Raytheon and Websense joined forces this year to develop a brand new corporation dedicated to protecting commercial companies from threats that come along with evolving their infrastructure with cloud computing, mobility and the internet of things to stay competitive.
"The market for advanced cyber solutions that protect and defend global industry and infrastructure is rapidly growing due to the sophisticated threats posed by well-funded, nation-state adversaries and criminal networks. As the business enterprise evolves to meet the networked demands of today's mobile and cloud economy, these threats will grow in size and scale," said Thomas A. Kennedy, Raytheon Company Chairman and CEO, in a statement.
The joint venture combines the TRITON security platform with SureView software products to protect commercial business.
Other companies, like Symantec, offer threat protection, cyber security services, information protection, and website security, while start-ups like Shape Security, Bitglass, and CloudLock have been popping up over the past few years to tackle the newest security threats.
On a smaller level, the Department of Homeland Security offers simple everyday prevention tips for Internet users to protect themselves from falling victim to attacks, such as: don't click on links within e-mails, don't open suspect attachments, and don't give out personal information.