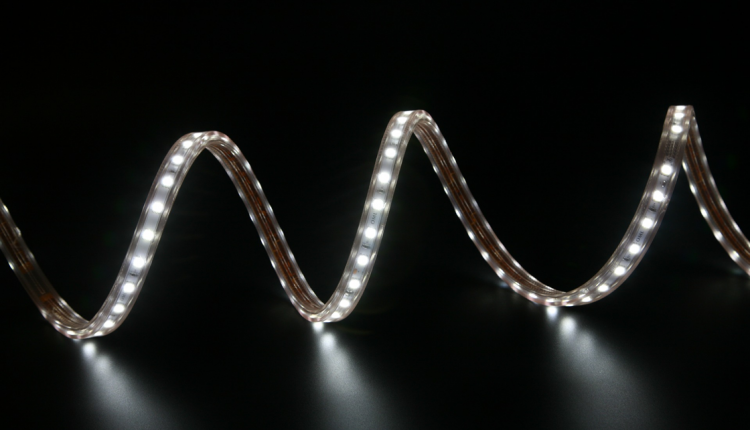 Selectronic is a full system supplier for market leading vehicles including cars, buses, trucks, motorbikes, agricultural, construction and emergency vehicles.
"We have the capability to bring together product innovation and global production management to suit individual customer needs over a broad range of optoelectronics solutions," said Selectronic MD Kevin Dry.
"We have specific knowledge of the market plus the capability to enhance the design process, all geared to achieving on-time productions," he added. "Talk to us about anything from a single LED light source all the way to a complete TFT with touch panel customized solution."
Applications include central information displays, HVAC / audio / tachograph, instrument cluster, LED interior and exterior lighting and interior mirror. Supplying the automotive market since 1985, Selectronic also have solutions for head-up displays, LED badge and tread plate illumination.
Their products are supplied by market leaders Honglizhihui, founded in 2004 with two manufacturing plants employing 3,600. One of the largest high quality LED packaging manufacturers in China, they specialise in production and development of SMD LEDs, COB LEDs, high power LEDs, automotive LEDs, UV LEDs, infrared LEDs etc Currently they have distributors in Korea, Russia, India and Brazil as well as Selectronic in the UK serving Europe.
For chairman Sammy Lee the company's culture is: "Win-win: embrace the heart of gratitude and win the future."
With a company mission of 'Less electricity and a greener world' the aim is: "We want to do one thing – to sell our high quality LED to the world. Our vision has helped us to become a leading international manufacturer in the optoelectronic industry."
Which ties in rather nicely with Kevin Dry's philosophy at Selectronics: "We specialize in the design, development and consistent supply of optoelectronics. But we do not just focus on the technology – we pride ourselves in offering a human touch, bringing together our customer requirements with the very best innovation to achieve the optimal product.
"We look to combine excellent customer service and key expertise both within Selectronic and within our strategic suppliers to secure the best final product."