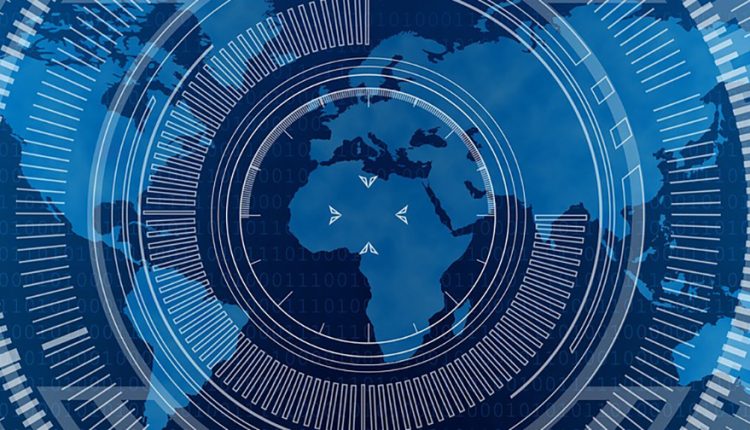 AddOn Networks is celebrating its 20th anniversary with a successful launch into the EMEA market. Following decades of success disrupting the Original Equipment Manufacturer (OEM) market in the US with its quality and service, the company is set to bring about change in the EMEA region with the launch of its extensive range of cost-effective transceivers that put full optical deployment within the reach of data centers worldwide.
With the amount of data being generated each day reaching into exabytes (one billion gigabytes), due to everything from online commerce and social networking to cloud computing and 4K video resolutions, data centers are being pushed to the brink. The journey toward faster speeds and higher bandwidth depends on technology that can deliver at the speed of light – and a company with an independent mindset and proven ability to think outside the box to deliver it.
"At a base level, we're focused on creating the highest quality connections around the world through fiber optic connectivity," said Matt McCormick, CEO for AddOn Networks. "While it's true that our transceivers expand network reach, increase bandwidth and improve network performance – it's the way in which we do this that truly sets AddOn apart. We are completely service-orientated, and every process that we have in place allows us to be nimble and hyper-responsive – while still maintaining quality controls that go above and beyond what any OEM can offer."
In 2018, AddOn began the development of its UK-based facility to enable its expansion into the European market. By combining resources with its parent company Halo Technology, the world's largest third-party optics provider, AddOn has the ability to deliver the short lead times and global support that has differentiated the company in the North American market to the European market.
Optical transceivers are critical in supporting the transformation to the faster bandwidths required in data centers and networking environments. Networking equipment OEMs have been the traditional suppliers of optical transceivers to complement their switches. The optical transceiver market initially took shape as a product sold by networking OEMs. In this legacy business model, competitive pricing and service options did not exist, and customers have been dependent on OEM partners – until now.
"At AddOn we set our sights on creating a model for delivering affordable optical transceivers that meet and exceed OEM standards of quality and reliability – something that we were constantly told was not possible," added McCormick. "Failure was not an option and we succeeded, building fully functional and compatible transceivers that outperform and outlast OEM equivalents – at a fraction of the cost."
AddOn is one of the first independent supplier to sell optical transceivers. Its innovation has led to 20 years of global success, including the company expanding into the EMEA market. AddOn Networks provides cost-effective optical solutions and transceivers that enable more and more data centers to take full advantage of leading-edge optical solutions. AddOn's presence in EMEA will enable its customers to accelerate their network transformation in an already fast-growing market.
The importance of network infrastructures cannot be downplayed, and big-name OEMs once held a monopoly on critical components. Formerly beholden to these industry juggernauts, the channel has welcomed AddOn with open arms, embracing the freedom of choice they can now provide to the business they serve with a reduction in Total Cost of Ownership (TCO), enabling savings of up to 70% over OEMs.