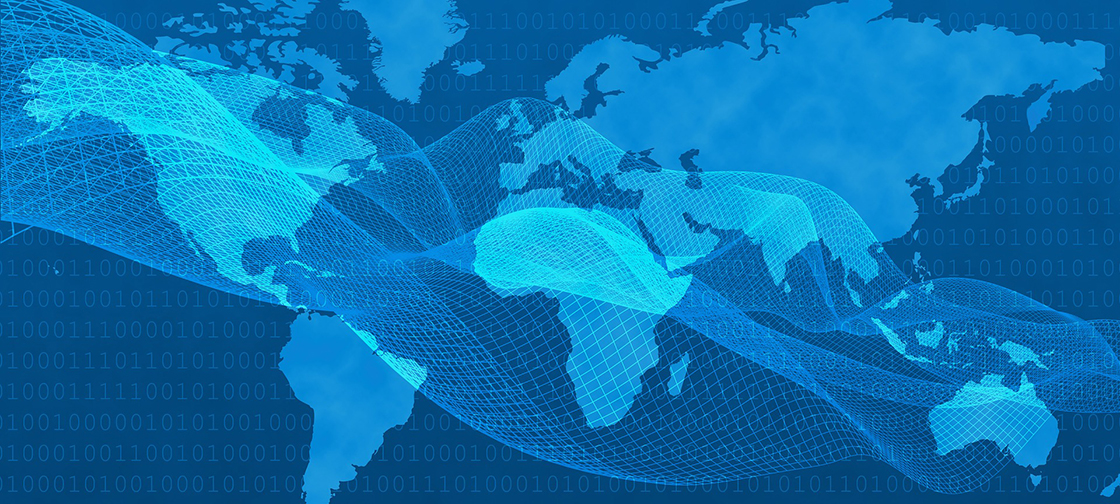 With most electronic devices now needing connectivity, Circuitworx recommends Thingstream to customers looking to deliver a single version of their device which simply needs to transmit it's sensor payloads from anywhere on the planet.
Circuitworx, an electronics and software design house today announced that it has partnered with Thingstream, the global IoT Communication-as-a-Service provider, to enable it to design and develop products and solutions that have low cost, lower power IoT global connectivity with confidence; knowing the data from the device can be delivered to any enterprise system, securely from anywhere on the planet
Circuitworx provides a comprehensive range of electronic design and manufacturing solutions from proof-of-concept through to mass manufacture, working in sectors including; consumer electronics, industrial processing and control, medical and automotive.
The partnership with Thingstream ensures Circuitworx can design products which include a robust and affordable IoT communication-as-a-service platform using low power GSM coverage to over 190 countries worldwide.
Carl Matthews, Co-founder, CircuitWorx, commented: "As an electronics and software design company working across multiple verticals and globally, we need to offer a low power IoT connectivity solution. Thingstream makes connectivity easy, and affordable meaning we can design and build knowing the connectivity piece is taken care of.
Neil Hamilton, Chief Business Development Officer, Thingstream, added: "Circuitworx handles innovative projects from boards to finished products. Our IoT Communication-as-a-Service platform simplifies the connectivity element, delivering predictable pricing visibility on a global scale. We'd recommend CircuitWorx to any organization looking to design a connected product."