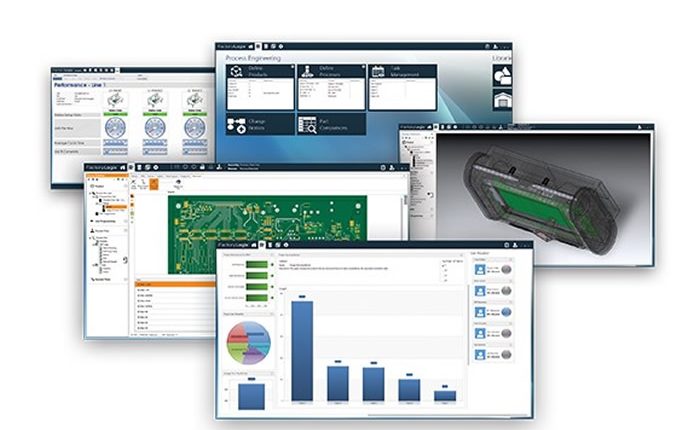 Milwaukee chooses Aegis MES for faster product introduction
Milwaukee Electronics, a long-time Aegis customer, recently chose Aegis' FactoryLogix manufacturing execution software (MES) to implement in their Canby, Oregon facility. The software was selected for its ability to drive faster new product introduction through manufacturing.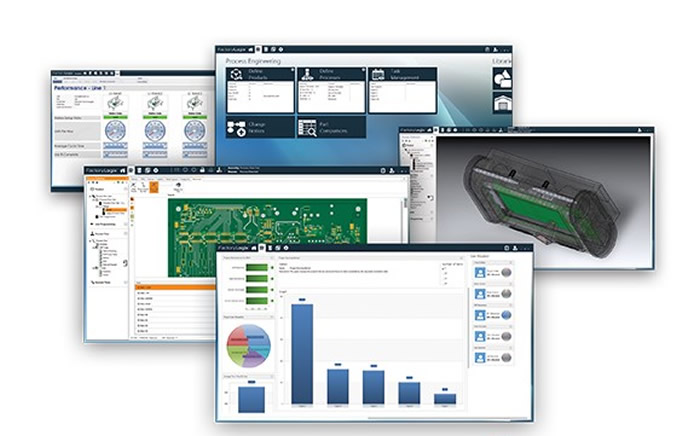 With facilities located in Wisconsin, Oregon, and Mexico, Milwaukee Electronics designs and manufactures custom circuit board assemblies for the medical, transportation, military, and HVAC industries. The company also offers quick-turn prototyping through its Screaming Circuits Business.
An internal need to reduce the time from development to manufacturing and provide digital documentation on the shop floor led decision makers at Milwaukee Electronics to look for an automated solution. The company has been an Aegis customer since 2011, using earlier versions of the MES vendor's solution for work instruction authoring.
Deploying FactoryLogix will allow the Milwaukee Electronics' factory to benefit from a digital or paperless documentation model, allowing for faster time to market for their customers. Implementation will be part of an eventual multi-phase approach to implement a full MES solution.
Michael Stoehr, President & CEO at Milwaukee Electronics says, "As a contract manufacturer, our customers are our first priority. Investing in technology that will help speed our NPI process and enhance real-time data collection will help us deliver the highest quality products in the timeliest manner. We chose FactoryLogix based on its ease of use and proven ability to increase operational efficiency."