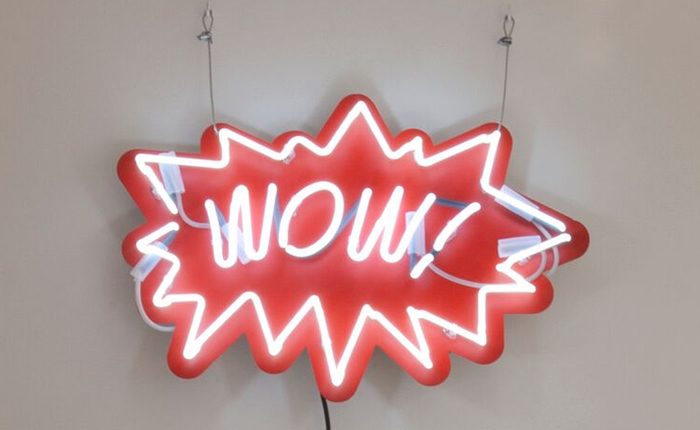 Customizable neon signs for the smart home
Sygns, the Berlin and Copenhagen based neon design company, is breaking new ground and introduces Kiën – a minimalist design smart light system. The prototype light system is the result of a long-term collaboration with their unique network of artists, designers and manufacturers. Kiën incorporates the principles of minimalist design, German craftsmanship and smart home technology to re-define the concept of individualistic adaptable lighting.
Users have precise control over brightness and colour temperature settings at their fingertips. To dynamically match the requirements of each situation and mood, the light system features integrated smart home software. In addition to fully embedded app control, Kiën monitors the energy expenditure, automatically performs system updates and transmits maintenance reports to the customer support system. That way, perfect system functionality is guaranteed at all times. Moreover, the company will continuously improve its services based on transmitted analytical data – an optional built-in feature.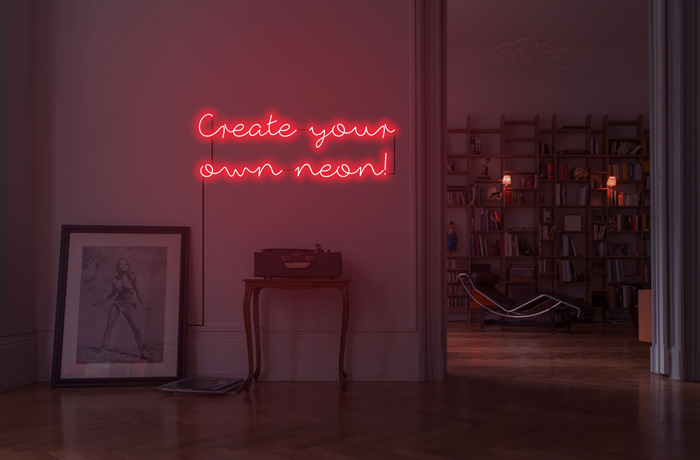 All production components have been carefully selected for their extreme precision, durability and sustainability. The majority of these parts are produced by one of Germany's premier 3D printing and laser cutting manufactories. The light system features a selection of premium custom-made powder coatings and textures and is fully customizable in size to fit the individual needs of each customer.
Kiën will be officially introduced to Kickstarter in early fall of 2016, with shipping being available worldwide.
Register for the Kiën newsletter here to receive exclusive access to product photos, an overview of product features, as well as information on pricing and technical details.