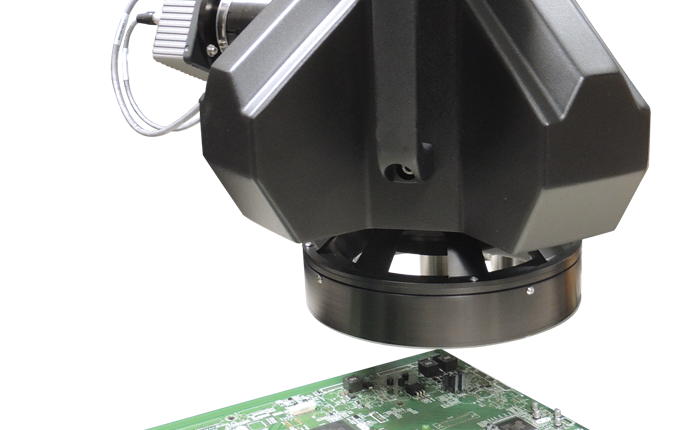 MRS-enabled systems to maximize ROI for various applications
CyberOptics has announced plans to exhibit in Booth #2809 at the 2017 IPC APEX EXPO, scheduled to take February 14th-16th, 2017 at the San Diego Convention Center in Calif. The MRS-enabled SQ3000 3D Automated Optical Inspection (AOI) system, deemed best-in-class, will be on display for live demonstrations, along with the MRS-enabled CyberGage 360 and the QX250i.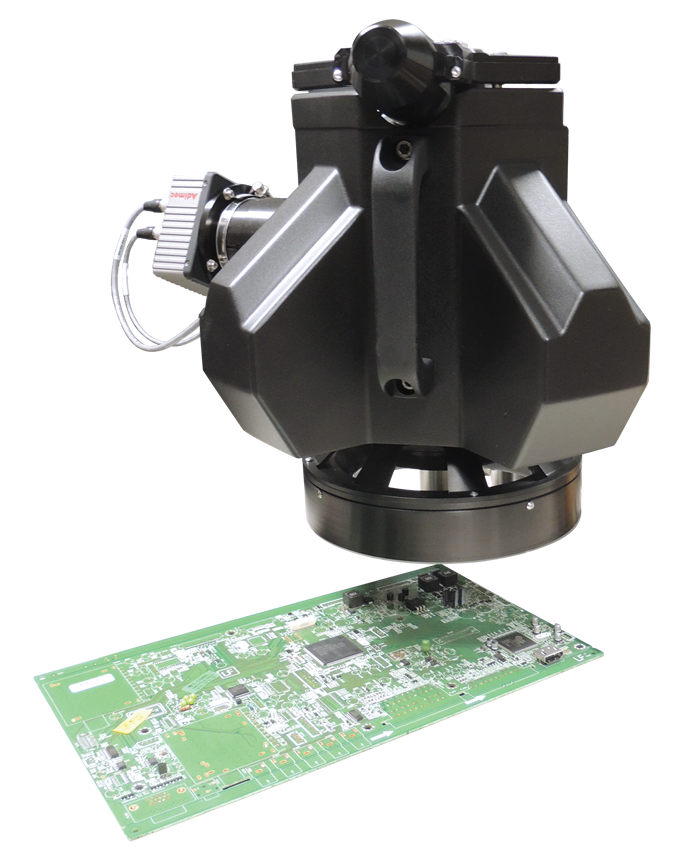 The SQ3000 3D AOI system maximizes ROI and line utilization with multi-view 3D sensors that capture and transmit data simultaneously, and in parallel, accelerating 3D inspection speed versus alternate technology. The proprietary Multi-Reflection Suppression (MRS) technology combined with the highly sophisticated 3D fusing algorithms offers microscopic image quality at production speeds. The CyberGage360 presents an unprecedented combination of speed, accuracy and one-button simplicity for non-contact automated 3D scanning inspection. The system dramatically speeds up quality assurance of in-process inspection and/or incoming/outgoing parts inspection; lowers cost of quality and speeds up product time-to-market. Designed for use in general purpose metrology, the CyberGage360 has a range of potential industrial applications from automotive to aerospace to consumer electronics, where high accuracy and high speed throughput are important.
The QX250i simultaneous double-sided AOI system offers fast, flexible and high performance inspection for all applications, and is ideally suited for pre-reflow and selective solder inspection. The top and bottom high-resolution Strobed Inspection Modules (SIMs) with enhanced illumination provide a single platform for the inspection and defect review process that shortens the production line and drives approximately 50 percent productivity improvement.