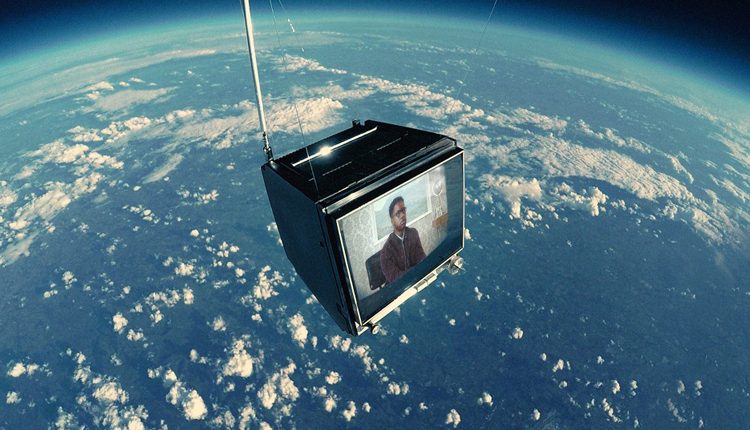 If this music video was ever featured on 'Pop-up Video', it would have a really cool fact to brag about.
Producer Joe Connor decided to do something pretty unique when shooting the music video for artist Kelvin Jones' song 'Call You Home'.
Sony TV
Connor didn't use any special effect or animations to make this vintage Sony TV appear to be in space.
He actually sent it into orbit on a weather balloon provided by Sent Into Space, surrounded by cameras to capture footage of it hovering above Earth.
"Yup, that really is a TV in space, for real," Connor said in a description of the video.
In order to successfully achieve his goal, Connor had to conduct two launches (TVs were launched from Wales) with two identical TVs, in order to get the GoPro cameras in the right positions.
The TVs managed to get 99.997% above the atmosphere, just 0.003% below the Armstrong line.
"Surely the highest TV in history," Connor added.
Take a look in the music video below.
Check out the video below