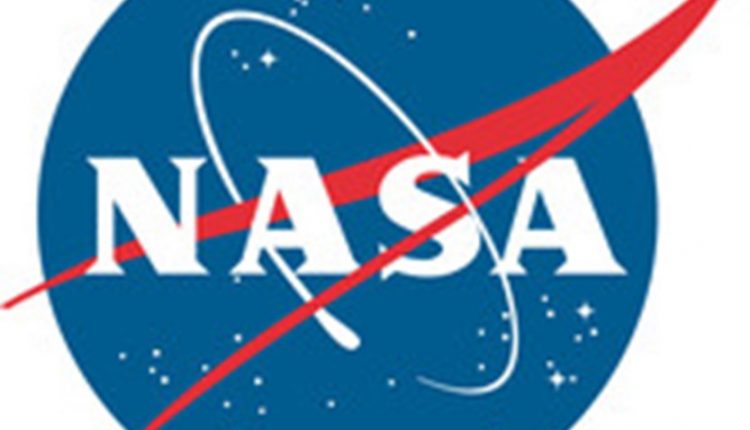 NASA Astronauts Aboard Space Station Hold Earth-to-Space Call with Students
On March 18, California students had the opportunity to hear from NASA astronauts aboard the International Space Station. The Earth-to-space call aired live at 12:35 p.m. EDT on NASA Television, the NASA app, and the agency's website.
NASA astronauts Victor Glover and Shannon Walker answered prerecorded questions from K-12 students from seven local school districts: Pomona Unified, Ontario-Montclair, Chaffey Joint Unified, Claremont Unified, Mountain View Unified, Fontana Unified, and Rialto Unified. Glover, a native of Pomona, California, attended classes in the Chaffey Joint School District and graduated from Ontario High School. Rep. Norma Torres gave prerecorded opening and closing remarks for the event.
Linking students directly to astronauts aboard the space station provides unique, authentic experiences designed to enhance student learning, performance, and interest in STEM fields. Astronauts living in space on the orbiting laboratory communicate with NASA's Mission Control Center in Houston 24 hours a day through the Space Network's Tracking and Data Relay Satellites (TDRS). See videos and lesson plans highlighting research on the International Space Station at: https://www.nasa.gov/stemonstation