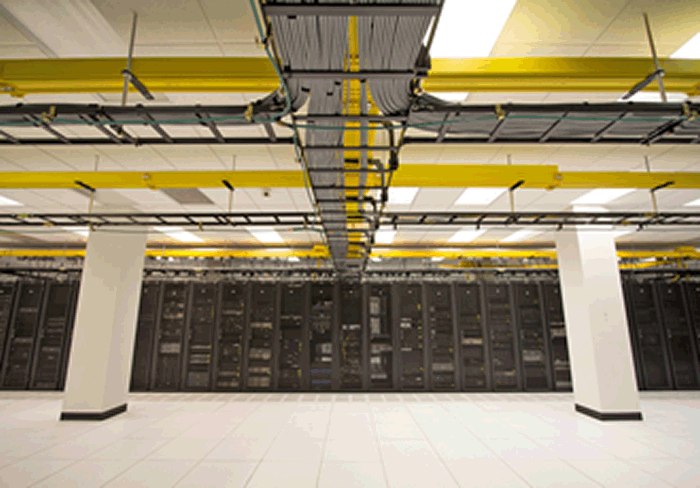 NY1 data center provides 24/7 monitoring
Infrastructure service provider Webair, has signed a partnership to provide Oxford Solutions with enhanced cyber security and deploy a 24/7 SOC within its NY1 data center facility.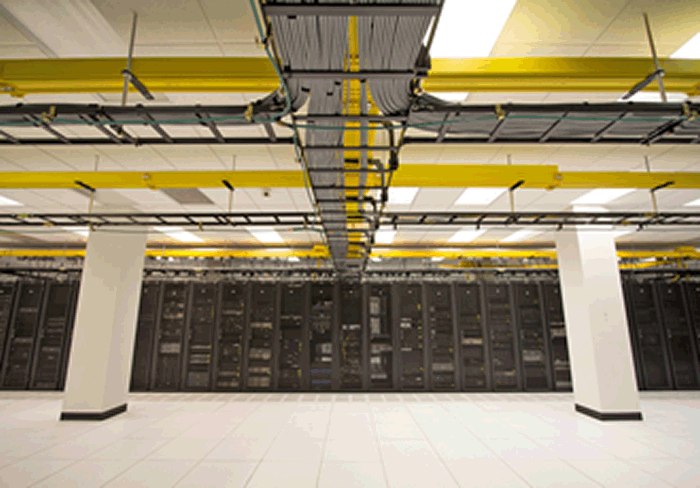 With Gartner predicting that 60% of digital businesses will suffer major service failures due to an inability to manage digital risk by 2020, this partnership provides customers with security offerings delivered directly, securely and in real time without ever leaving the facility.
In order to address the mounting cyber security threat, Webair has partnered with this third party provider of Managed Security Services (MSS). By directly connecting to on-premise networks, Webair's managed infrastructure customers can enjoy 24/7 network monitoring and cyber security solutions embedded on-premise via direct, secure physical connectivity, not delivered over the internet.
The partnership also enables NY1 customers to access a powerful analysis engine, adept at high-performance network monitoring, protocol analysis and real time threat information, powered by Oxford Solutions, in addition to its Managed Security services. These include Multi-Layer DDoS Monitoring and Mitigation, and Managed Firewalls. Oxford also monitors Webair's own network and cloud infrastructure.
Customers who choose to use these offerings are protected by a hypervigilant team of skilled cyber analysts dedicated to real time identification and investigation of unique threats, alongside immediate access to a cyber security threat intelligence helpdesk. Customers can also access additional managed security offerings, including Oxford's Aegis Platform, signature-based intrusion threat detection at Gigabit speeds, data analytics to detect anomalous activity, and actionable intelligence tailored to customers' businesses and systems.
"At Oxford Solutions, it is our mission to bring enterprise grade cyber security and proactive intelligence to businesses of all sizes to reduce the risk and impact of security breaches and cyber attacks," said Aidan Kehoe, Co-Founder and CEO of Oxford Solutions. "We are very excited to partner with Webair to provide our next level services within their NY1 facility, delivering to customers an additional layer of protection for their most sensitive data."
NY1 meets the stringent requirements of OPEN-IX OIX-2 certification and is the only OIX-certified US data centre in the region offering access to transatlantic cable and Manhattan Bypass fibre. A Tier III-rated facility, NY1 also holds the SAS SSAE 16 certification and is HIPAA-compliant.
More information: Webair