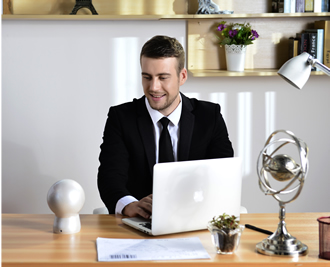 A new trendy home robot has hit the public eye and made its way to crowdfunding website Indiegogo.
Pilot Labs brings us Moorebot, a unique animated robot for homes, businesses and office use. that combines robotic technology and cloud intelligence with a unique "one eyed" camera design that can abstractly mimic human eye expressions.
Like a living thing, it responds to its environment and even learns to respond to various spoken commands and instructions. Underlying the overall simplicity of the look is a sophisticated mechanical design with four high precision motors that control the movement of Moorebot's head, eye lid and eyeball, enabling a wide range of fun and dynamic movement options. It dances, it sings, it can be happy, it can be sad.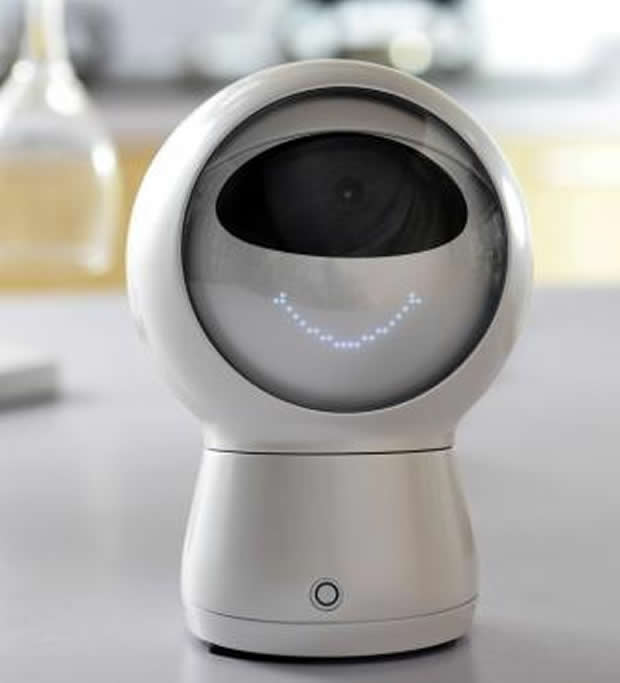 Moorebot is designed to be cute and entertaining and to show emotions. By using the Moorebot app on a smart phone, users control the Moorebot and can get it to say or sing anything, adding yet another layer of customized personality. The Moorebot's built in intelligence features include voice recognition, voice commands and biometric recognition.
Moorebot can also be used for office, business and retail applications. For example, a supermarket can modify Moorebot to be a welcoming greeter that can answer questions like, 'where can I find beer?'. A restaurant can program Moorebot to say 'please take a seat' or to ask, 'would you like to know today's specials?'
The timer and reminder modes can be set by simply talking to it. Moorebot can also securely access and speak web based information like weather, news, music, etc. It can download and read and perform stories, tell jokes, and even dance to music, entertaining people of various ages and cultures.
"The simplicity of the design reflects our focus – Moorebot looks good anywhere – homes, businesses, offices – anywhere people need information," says Jun Ye, Co-founder and CEO at Pilot Labs. "Our goal is to bring value, convenience, and FUN to people no matter where they are. It is so easy to use and set up that no manual is needed."
The robot's various behaviors, including voice response, mechanical movement, and the 'smile' LED display, are built upon an easy to program mapping engine. All the interactive patterns including voice content, mechanics, sound effects, etc., are open for editing. The company plans to release a SDK for developers to customize for different applications. Currently, the Moorebot responds to about 50 commands and over 500 conversation scenarios. Many more are in development.
Moorebot is secure. Unlike some web connected cameras and toys, there is no way for a hacker to spy on the people when the device is not being used. "Any IP based camera at home or business presents potential privacy risk," stated Chris Thomas, Co-founder and Vice President at Pilot Labs. "Moorebot's eyelib (the plastic lid over the eye) is intentionally designed to physically cover the camera while the robot isn't being used. It is a perfect match between functional part and the character design."
The Moorebot can sit on a table, it can be hand held, or it can hang upside down like a bat. At the center of the eyeball is a high quality 2MP wide angle camera with face tracking capability. Up to 1080p high resolution video with H.264 compression can be either stored locally onto a micro-SD card, or via p2P IPCAM protocol, transmitted over the internet to a specific iOS or Android mobile phone. The phone can also be used to remotely control the Moorebot.
The Pilot Labs Moorebot runs on a quad ARM processor with the latest IoT technologies including ZigBee and WiFi that enables connectivity to other smart home devices like lights, games, entertainment systems, appliances, etc. The system's open platform enables the addition of extra features and 'smart home' applications. On Moorebot's back panel, above the speaker, is a touch sensitive region. Currently used to control volume, it can be programmed for other interactive sensing options. Moorebot runs on AC power but includes batteries so that it be mobile yet connected for up to 2 hours.