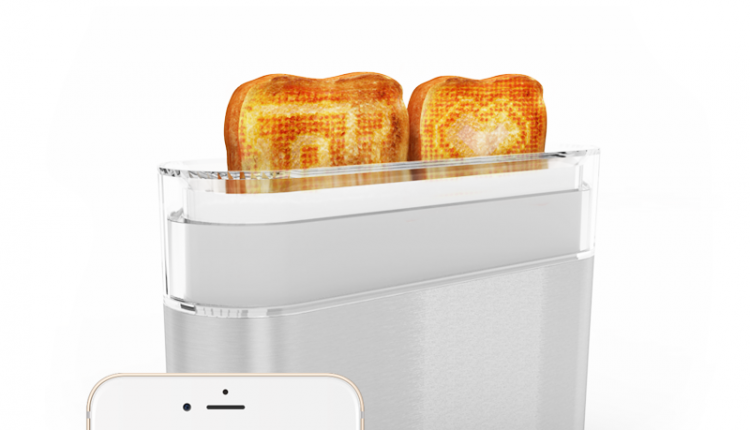 Smart toaster prints images, messages, weather updates
If you're in the business of making your home smarter, then maybe it's time to invest in a toaster that can print secret messages that can only be read once you've toasted your bread, or weather updates and custom images.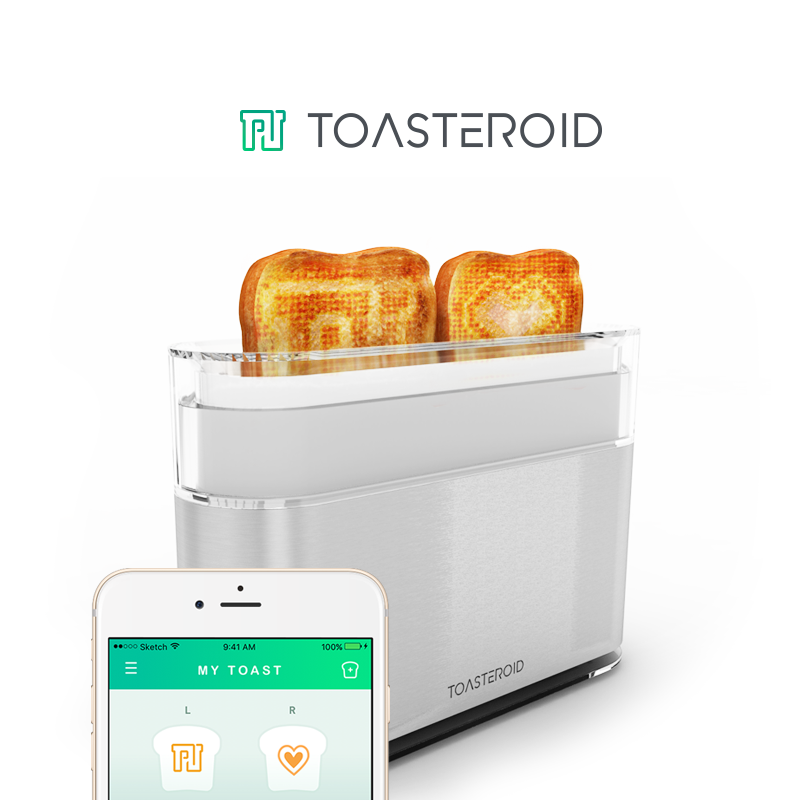 There's a new toaster looking to come to market to do just that. The Toasteroid works with an accompanying mobile app that allows users to connect a smart phone to Toasteroid via Bluetooth.
The toaster's smart toasting system is powered by high density micro-filament heating technology. This heating system is responsible for  spreading heat evenly on the surface of the bread during toasting as well as printing images on the actual toast.
Using the app, users can input custom pictures, as well as get their morning weather forecasts printed directly to their toast. The app even lets you control the brownness of your toast.

The Toasteroid creators have launched a Kickstarter campaign to raise production funds for the new smart product. If you want to be one of the first to receive the toaster next July, you can get a miniature version for $60.