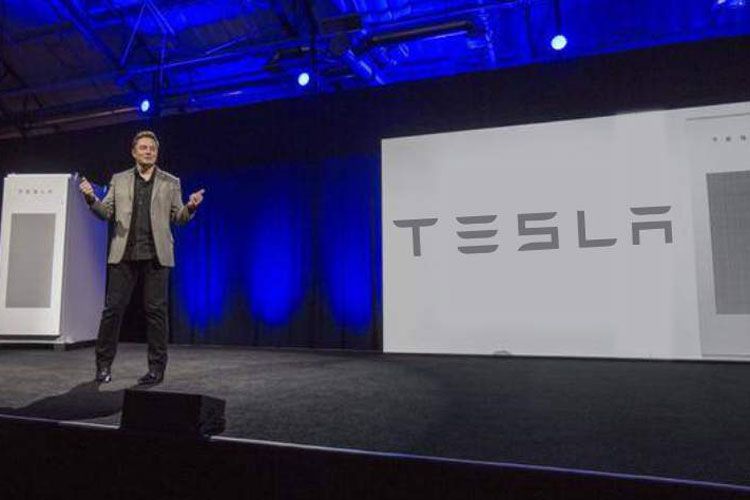 Tesla is serving power to a luxury lodge located inactive on the outskirts of Kruger National Park in South Africa. The luxury resort, Singita Lodge, confidentially owns 33,000 acres of land and has on-site solar panels operating on Tesla's 3,150kW-hours Powerpack system.
It also controls another luxury resort on Malolo Island, a volcanic island in Fiji. The resort creates electricity via a 1MW solar array power-driven by 20 Tesla Powerpacks.
Tesla powers the entire island of Ta'u in the Samoa Islands by its solar panels and Powerpack batteries. SolarCity, which was developed by Tesla, built a microgrid with 1.4MW of solar generation volume on the island. The microgrid depend on on 60 of Tesla's Powerpacks.
The Hawaiian island of Kaua'i is also powered by 54,000 solar panels and Tesla's Powerpack batteries. Tesla connected 54,978 solar panels and 272 Powerpack batteries to control the island. Tesla was designated by energy company Southern California Edison to shape a 20MW battery system that can power 2,500 households a day. It is the main lithium ion battery storage project in the world. The system doesn't run on solar power, but is meant to balance the energy grid by taking charge during off-peak hours.
La Crema, a winery situated in Sonoma County, California, runs on solar energy that is warehoused by a 1,200kW-hour Powerpack system. La Crema has an 8.4MW-hour solar array that controls six different wineries.
The Sierra Nevada Brewing Company connected a Tesla Powerpack system at its craft brewery in Chico, California. The brewery has an on-site solar array composed of 10,751 panels capable of creating two megawatts of power -enough to balance 20% of the brewery's electricity consumption. Tesla has provided the brewery with a 500kW Powerpack to collect the solar energy.