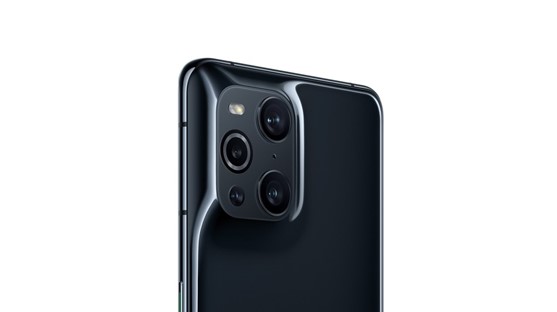 OPPO rolls microscopic magnification in camera smartphones
OPPO launched the first ever microscopic lens on a smartphone. Microscopic magnification for smartphone cameras via the OPPO 'Microlens' delivers images with a level of detail previously only possible with a microscope.
The Microlens magnifies subjects by 30x optically, and 60x with hybrid magnification. Color, shape, size and scale, all look different at a microscopic level of magnification.
The Microlens provides a new sensor that inspires users to re-experience the world and the details in things that we often take for granted. The Microlens has a tiny ring light around the lens that provides even illumination and keeps the subject bright. OPPO uses two side-emitting LED lights to achieve significant results that a traditional LED would have been too large and bright to deliver.
The Microlens is treated with a custom cleaning solution, making it over 10x more resistant to minute specks of dust or hair particles that could easily degrade picture quality as they would also be highly magnified.
Original Source: PR Newswire