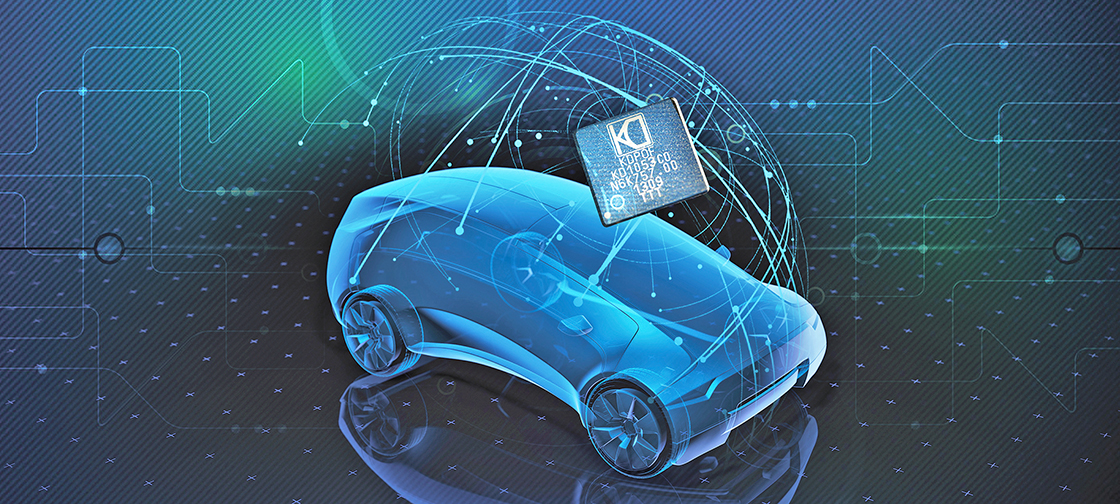 KDPOF
Optical Network Is Ready for Future Wire Harness Architectures
Supplier for gigabit transceivers over POF (Plastic Optical Fiber), KDPOF, presented the automotive Gigabit Ethernet POF (GEPOF) for future wire harness architectures at stand 18 at the seventh International Conference Automotive Wire Harness on March 26th and 27th, 2019 in Ludwigsburg, Germany.
"With its inherent galvanic isolation and robustness, the optical Ethernet technology ideally suits current and future in-vehicle network infrastructure," stated Carlos Pardo, CEO and Co-founder of KDPOF. "POF lives up to the challenges of electromagnetic compatibility and safety requirements created by the new 48-volt electrical architecture."
A well-supplied and competitive market worldwide ensures integration into the wire harness of the vehicle. The inherent Electromagnetic Compatibility (EMC) makes POF perfectly suitable for applications such as Battery Management Systems (BMS) and Integrated Smart Antenna (ISA) modules.
Autonomous driving relies on POF for a redundant system in addition to copper cabling in order to increase safety and avoid the autonomous car locking up if one of the systems is disturbed in some way.