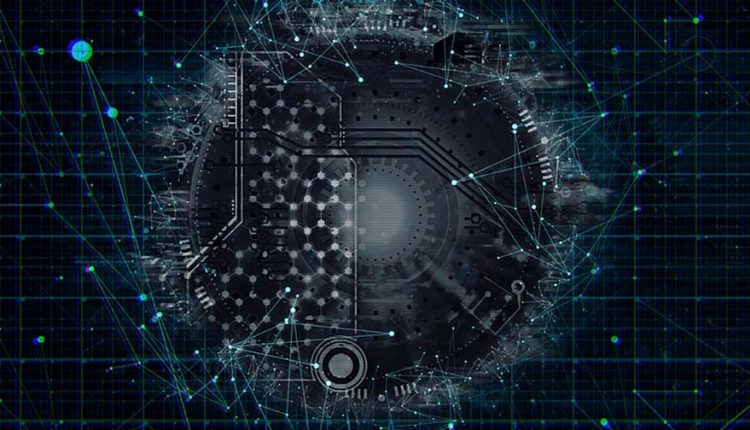 Cadence Design Systems has announced the Cadence Spectre X Simulator, a massively parallel circuit simulator designed to provide up to ten times performance gains, while maintaining the golden accuracy customers have come to expect from Spectre.
The new Spectre X simulator can solve five times larger designs when compared to previous simulation solutions, enabling customers to effectively simulate circuits containing millions of transistors and billions of parasitics in a post-layout verification flow.
The new Spectre X simulator offers customers the following benefits:
Proven Accuracy: The Spectre X simulator delivers the same golden accuracy as previous generations of Spectre simulators. For users that want to trade off accuracy for performance, the Spectre X simulator provides a single control that lets users easily determine the right accuracy/performance tradeoff needed for their particular design.
Distributed Simulation: The solution enables users to distribute time-domain and frequency-domain simulations on hundreds of CPUs and take advantage of the scalability of data center or cloud infrastructure.
Fast Runtime: Utilizing better numerical techniques and modern compute hardware, the Spectre X simulator offers up to ten times faster simulation on five times larger designs without sacrificing accuracy.
Ease of Adoption: Built on the principles that have made the Spectre circuit simulator the industry gold standard, the Spectre X simulator uses the existing foundry-certified device models without modification. Additionally, the Spectre X simulator supports existing Spectre design flows such as the Cadence Virtuoso ADE Product Suite, Virtuoso RF Solution, Legato Reliability Solution, and Liberate Characterization Suite.
Mixed-Signal Support: The Spectre X simulator is tightly integrated with the Cadence Xcelium Parallel Logic Simulation for mixed-signal verification using Spectre AMS Designer, providing full support for mixed-signal behavioral languages and real number modeling methodologies.
Tom Beckley, Cadence Senior Vice President and General Manager, custom IC and PCB Group, said: "The Spectre X Simulator marks the next generation of trusted simulators from Cadence, providing customers with the accuracy and speed needed to complete their designs efficiently to meet aggressive time-to-market goals.
"We have multiple customers already using the Spectre X simulator, and they are experiencing excellent results. With its massively parallel technology, faster runtime, and greater capacity, it's the ideal simulator for use on advanced-node, analog, RF and mixed-signal designs."