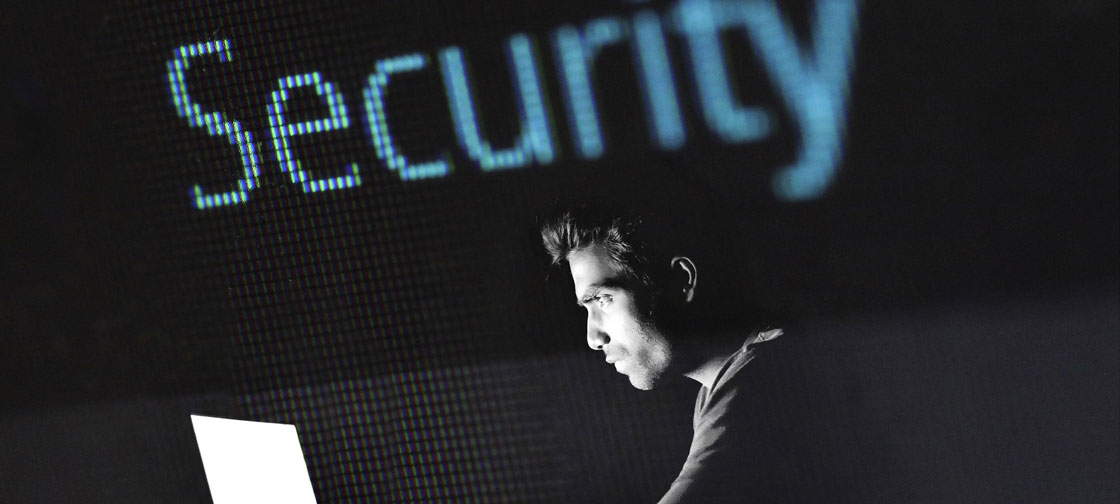 PerpetuityARC Training launches essential security practices program
PerpetuityARC Training, part of the Linx International Group has announced the launch of its Essential Security Practices (ESP) online learning program. The modular online program provides non-security personnel and those for whom corporate security is one of several responsibilities, with a strong working knowledge of the fundamentals needed to help safeguard an organisation, its people and assets.
The ESP course is the first of its kind and has been devised by the leading international provider of security management training – PerpetuityARC Training. Learners can choose their own path through the course, electing pace and order in which they take each of the 12 modules. It is ideally suited to professionals in facilities and HR management positions or multi-tasked managers, as well as those seeking to develop a career in security.
Managing Director of the Linx International Group, David Gill stated: "There is not an area of business that security does not touch, meaning an organisation is only as strong as its weakest link. Increasingly, we have experienced a large upswing of interest in our courses from 'non-security' professionals, who are expected to make informed decisions that could have a direct impact on the security status of the organisation." Gill adds: "The ESP program specifically caters for these demands, delivering the right amount of knowledge to be effective, without trying to make them fully-fledged security practitioners."
The 12 Essential Security Practices course modules:
Security Risk Management
Security Surveys
Perimeter Security
Building Security
Access Management
Video Surveillance Systems
Security Lighting
Protection Against Explosive Devices
Procuring Security and Managing Guarding
Cyber Security
Crisis Management and Business Continuity
Workplace Investigations