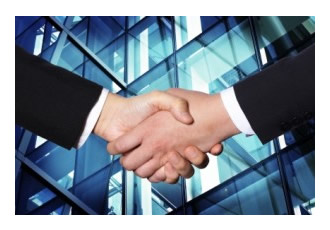 Plasma-Therm Acquires Ion-Beam Equipment and Technology Provider
Plasma-Therm has acquired Nano Etch Systems Inc. of California, a developer of ion beam etch (IBE) and ion beam deposition (IBD) systems.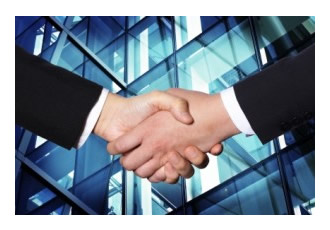 Nano Etch Systems (NES) was founded in 2009. The company's Pinnacle™ IBE and IBD systems deliver best-in-class performance for ion beam etch and deposition needs. NES also produces ion beam source and Marathon™ grid upgrade solutions for existing systems from various manufacturers' to cost-effectively improve performance and extend system life.
"We are pleased to incorporate NES' outstanding technology into our product portfolio," said Plasma CEO Abdul Lateef. "The superior performance of NES Pinnacle™ systems, coupled with Plasma-Therm's award-winning customer service, make a compelling value proposition for manufacturers in data storage, MEMS, wireless, and other markets."
Pinnacle™ systems use superior components and offer higher performance and lower cost of operation than competing systems. Pinnacle™ IBD delivers 24 percent higher throughput than the industry average, and Pinnacle™ IBE delivers up to 40 percent greater process efficiency than the industry average. Marathon™ grids used on Pinnacle™ systems deliver better uniformity and longer life than competing designs, while the proprietary Swift™ Motion Control of fixture tilt, rotation, and target indexing increases productivity.
Hari Hedge, Ph.D., founder of NES, said the innovative ion beam technology developed by NES will be marketed more effectively under the Plasma-Therm brand. "Plasma-Therm is known throughout the industry for quality and for partnering with customers to drive process improvements, and that is going to help ensure the success of the Pinnacle™ platform," he said.
NES Pinnacle™ systems are currently used in production by manufacturers of advanced data storage devices, and its grid, ion-beam source, and other upgrade packages are being installed on existing systems to improve performance and extend system capabilities.
Pinnacle™ systems are available in single-chamber and cluster configurations. A modular software architecture simplifies configuration and the graphical user interface is designed for maximum efficiency. Data sampling at 100ms for critical parameters provides best-in-class run-to-run control. The Pinnacle™ control system supports SECS\GEM for factory automation and collection of process data.