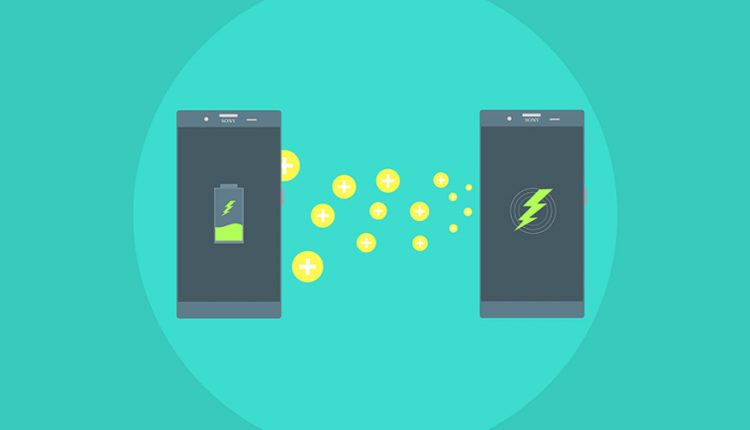 Power electronics industry heeds call to action from National Science Board
The Power Electronics Industry Collaborative (PEIC) has refocused its mission after the recent National Science Board policy statement urging US organizations to partner in building the STEM workforce of the future.
Founded in 2007, PEIC has worked from its inception to grow and strengthen the domestic power electronics ecosystem.
Moving forward, PEIC plans to dedicate itself to one of the industry's most pressing needs: to attract and actively support a more diverse and innovative workforce, including entrepreneurs and their startups, in US power electronics industry sectors.
This is vital for the country to retain a competitive edge in power conversion technologies, which are essential for a wide range of critical applications, including wind turbines and solar power plants, electric and autonomous vehicles, as well as edge computing and machine learning.
Therefore, PEIC's Board of Directors has approved a 2018 workplan consisting of three key initiatives in support of its revised mission:
Establish a Diversity & Inclusion Working Group chartered with developing and implementing programs that will assist new workers, especially from currently under-represented demographic groups, to enter the power electronics field.
Launch an Entrepreneurial Innovation Forum to support industry startups, including help with access to incubators, government grants, and strategic investors.
Evolve the PEIC website into the power electronics' industry's premier information sharing and networking hub, with features such as job postings, resources for students, as well as retooling and retraining opportunities for adult workers.
There are also changes in PEIC's board of directors – Nanci Vogtli, founder of technology consultancy Concrete Logic, will be guiding the organization during this transition in her new role as acting president.
"I am honored to lead this effort and work with our members to achieve PEIC's 2018 objectives," said Ms. Vogtli. "We invite other organizations involved in the power electronics industry to join us."
Outgoing PEIC board president Dr. Keith Evans, CEO of Kyma Technologies added: "It has been a joy for me to serve the board and the organization since PEIC's founding president Mark Bellinger asked me to take on the role in mid-2014. I have a real passion for the issue of STEM diversity and look forward to participating in our new Diversity & Inclusion Working Group."
Dr. Evans will also remain on the Board of Directors.