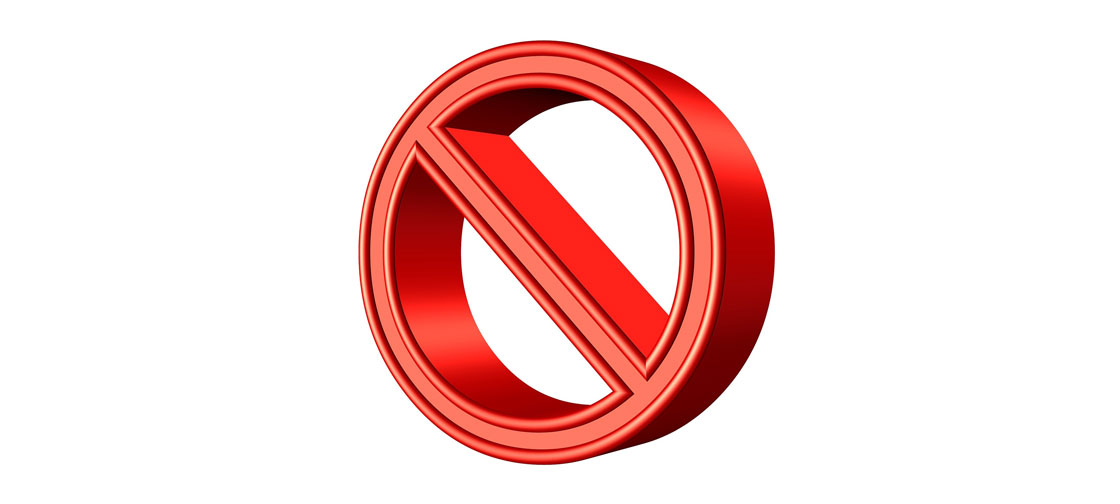 For the second time in less than a year, President Donald Trump has blocked a proposed takeover of a US tech firm from a Far East investor, on the grounds of national security.
Late last year the acquisition of Lattice Semiconductor by Canyon Bridge was quashed following concerns raised by CFIUS (the Committee on Foreign Investment in the US). And today, it has been announced that Singapore-based Broadcom's proposed takeover of Qualcomm is to go the same way.
The presidential order cited that there was credible evidence that the takeover represented a significant national security risk and could lead to China moving ahead of the US in the development of 5G technology. The proposed $117m buyout would have been the biggest technology sector takeover on record.
The saga surrounding the takeover has rumbled on for months amid resistance from Qualcomm who even approached CFIUS to implore them to quash the bid. However, in a statement Broadcom has stated that it "strongly disagrees" that the takeover represented a security risk.
While the US has long claimed an advantage in tech, it is now facing emboldened rivals in China, where the government has heavily invested in everything from semiconductors to wireless networks to artificial intelligence. And this latest decision further underscores the Trump administration's 'America first' ethos.