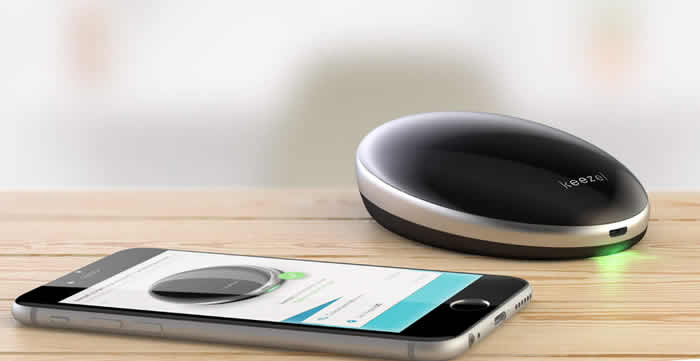 Private network device guards home IoT
Creators of the world's first, easy-to-use encryption device, Keezel, has launched The Keezel Home Connect to protect smart homes and IoT devices. The Keezel Home Connect safeguards the entire home network and connected devices by creating a separate, private network for smart devices for better security and protection against hackers.
Moreover, as an added safety layer, the Keezel isolates all of these devices from one another so, in case one gets hacked, all the others remain protected and data is not put at risk. The Keezel connects to any WiFi-enabled product, such as smart lightbulbs, Nest thermostats, smart locks, baby monitors, security cameras, home printers, and laptop computers—all at the same time.
Keezel's unique, user-friendly VPN-based technology enables anyone to encrypt their internet connection, thereby protecting their IoT devices from exposure from a vulnerability in the weakest link in the home network.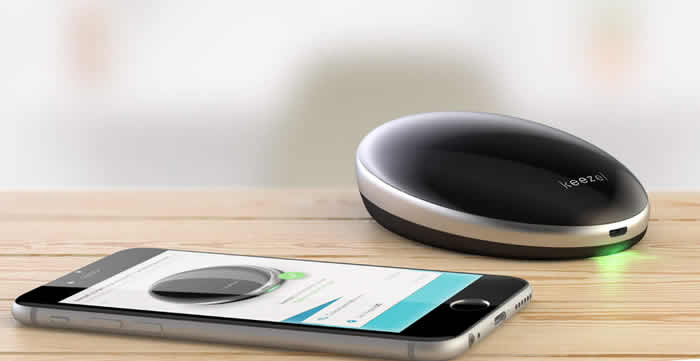 Keezel's capabilities are especially necessary given the rise in smart home hacks. Numerous incidents have been reported in which hackers infiltrated internet-connected baby monitors to harass children and parents. Presentations at this year's Defcon underground hacking conference demonstrated the unsettling ease with which smart locks can be compromised. The voice activation or recognition features in certain smart TVs have also been linked to spying.
"Our new Keezel Home Connect system allows you to easily set up an encrypted network for your smart home devices," said Aike Müller, CEO and co-founder of Keezel. "The Keezel Home Connect makes it really simple for people to, for example, isolate their smart lightbulb, which has been missing security patches from day one, from their family photos, banking information, personal email, etc. Don't let the weakest link in your smart home give hackers access to your entire network."
In addition, the Keezel Home Connect is perfect for Airbnb visitors or students living in campus dorms as users can very easily create a protected guest network.
The Keezel is an easy-to-use, one-button device that brings the power of encryption to any WiFi connected device. The Keezel's open-source technology is powered by a dual-core, ARM processor with a 8000+mAh battery, a USB host port and a micro USB charging port.
The Keezel Home Connect is expected to be available later this year and will work on all premium Keezels. Current pre-order prices for premium Keezels start at $129 here.