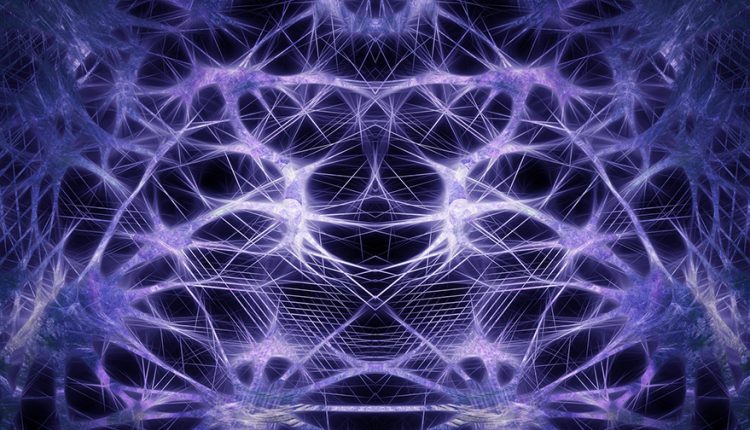 Qualcomm Technologies' innovation in the premium tier, coupled with the evolution of 5G, is accelerating and continuing to redefine immersive consumer experiences. The proliferation of these premium tier experiences has and will continue to enrich the lives of billions of smartphone users around the world.
"Creating premium experiences takes a relentless focus on innovation. It takes long term commitment, even in the face of immense uncertainty," said Cristiano Amon, president, Qualcomm Incorporated. "It takes an organization that's focused on tomorrow, to continue to deliver the technologies that redefine premium experiences."
Qualcomm Technologies builds foundational technologies for smartphones first, and then these technologies extend to the broader Snapdragon tiers and into important growth segments being transformed by mobile technology, such as Always On, Always Connected PCs, Extended Reality (XR) devices, Edge/Cloud AI products, 5G Fixed Wireless Broadband, and multiple others.
The requirements and complexity of these diverse applications depend on innovation that comes from breakthroughs in the premium tier. Alex Katouzian, senior vice president and general manager, mobile, compute, and infrastructure, Qualcomm Technologies, Inc., introduced the Company's latest flagship Qualcomm Snapdragon 888 5G Mobile Platform, which delivers the premium experiences users deserve.
Lekha Motiwala, director of product management for Qualcomm Technologies, shared an inside look at the Company's most premium offering.
Snapdragon 888, with the 3rd generation Qualcomm Snapdragon X60 5G Modem-RF System, enables global compatibility by offering mmWave and sub-6 across all major bands worldwide, as well as support for 5G carrier aggregation, global multi-SIM, stand alone, non-stand alone, and Dynamic Spectrum Sharing.
The new 6th generation Qualcomm AI Engine, with the completely re-engineered Qualcomm Hexagon processor, takes a leap forward in AI compared to the previous generation to improve performance, power efficiency—all at an astonishing 26 tera operations per second (TOPS). The platform is further enhanced by the 2nd generation Qualcomm Sensing Hub, which incorporates lower-power always-on AI processing for intuitive, intelligent features.
Since its inception, Qualcomm Snapdragon Elite Gaming has delivered dozens of mobile-first technologies to smartphones, including Updateable GPU Drivers, Desktop Forward Rendering, and frame rates achieving up to 144 frames per second (fps). The 3rd generation of Snapdragon Elite Gaming featured in Snapdragon 888 delivers Qualcomm Technologies' most significant upgrade in Qualcomm Adreno GPU performance.
Snapdragon 888 will triple down on the future of computational photography and transform smartphones into professional quality cameras. With the faster gigapixel speed Qualcomm Spectra ISP, users can capture photos and videos at 2.7 gigapixels per second or roughly 120 photos at 12MP resolution—up to 35% faster than the previous generation.
During the keynote, Qualcomm Technologies demonstrated the power of Snapdragon 888 through a Radio-Controlled race car connected entirely by 5G mmWave. Two race cars were connected to a private 5G network that was built with the help of Verizon and Ericsson and controlled over 5G using a Snapdragon 888 reference design with the Snapdragon X60 5G Modem-RF System. The drivers controlled these cars from over a mile away and viewed live video of the track from afar using the amazing capture capabilities of Snapdragon 888.
Additionally, with the help of Tension, the race can be viewed on multiple low latency streams to track the RC cars' position on a dynamic map using the newest location capabilities of the Qualcomm Location Suite for improved accuracy. This showcases the use case possibilities when high performance, reliable, and low latency communications are the norm.