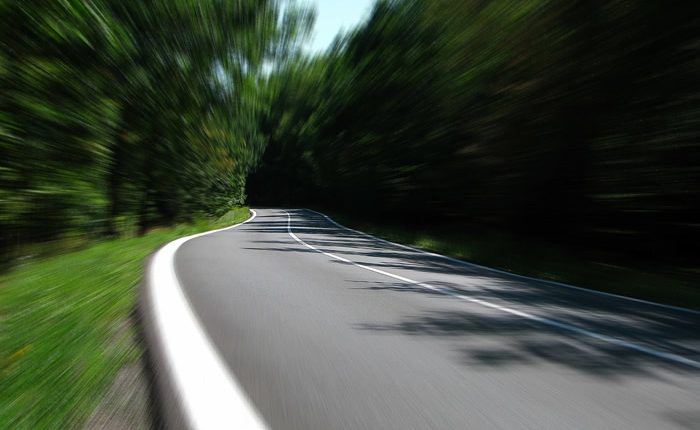 Radar sensors implement safety features in cars
Setting a benchmark in 77GHz technology HELLA has announced its CompactRadar Sensors based on highly innovative RFCMOS radar system chips from NXP Semiconductors. Highly robust, weatherproof radar-based systems are gaining traction as a key way to implement a wide range of safety and comfort functionalities in cars.
Radar technology is also becoming pervasive in self-driving vehicle designs, allowing the car to reliably sense its environment. HELLA's CompactRadar product family is planned to launch in mid-2018.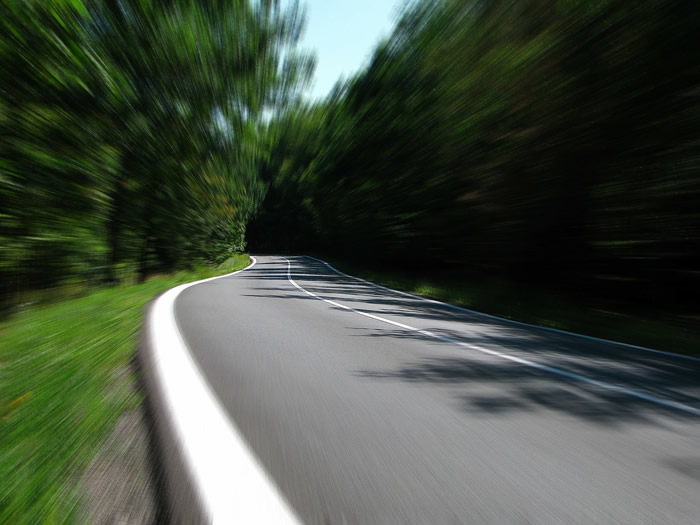 NXP's 77GHz radar system chips based on RFCMOS process technology forms the core of the CompactRadar Sensor from HELLA, delivering breakthrough performance and compact form factors. With an innovative system architecture and a very high integration level, the entire HELLA CompactRadar Sensor is roughly the size of a matchbox. As it also delivers very high performance, this sensor provides a number of new options for integration, both inside and outside the vehicle. Examples include gesture recognition, as well as a 360° perception of the vehicle's exterior surroundings. The latter is essential for automated parking; compared with standard ultrasonic sensors, the CompactRadar Sensor has a larger field of view, better range and higher resolution.
"As a market leader in 24GHz radar technology in the narrowband range with decades of know-how, HELLA intends to transfer its expertise to new areas of application. We are therefore pleased to extend our strong relationship with NXP by incorporating their innovative 77GHz RFCMOS radar system chip in our next gen radar portfolio," explains Dr. Christian Amsel, Member of the Executive Board, Business Division Electronics at HELLA. "Through close relations with leading technology firms like NXP and InnoSenT, we leverage the synergies between technological and innovative strength on the one hand, and years of experience in industrialisation on the other." Dr. Amsel announced the new sensor in a video speech at the 20th Automotive Electronics Congress in Ludwigsburg, Germany.
"The RFCMOS radar sensor from HELLA is a quantum leap towards enabling self-driving cars. For reliably detecting and classifying objects, car sensors need to offer high performance in a compact design – that's how the vision of cocoon radar with a high-resolution, 360° surround view can become a reality," explains Lars Reger, Chief Technology Officer for NXP's Automotive business unit. "Radar will operate alongside V2X, vision, and other sensor technologies for maximum road safety and the convenience of car drivers and passengers. NXP provides a complete semiconductor portfolio for securely connected, self-driving cars."