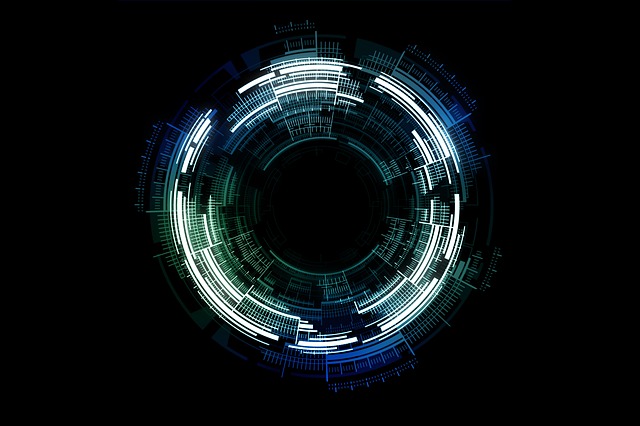 Renesas Shows Off Intelligent, Secure Power Solutions at APEC 2019
APEC 2019
As markets become more energy conscious and connected within the Internet of Things (IoT), designing for power becomes more challenging. Renesas Electronics Corporation is showcasing its growing portfolio of intelligent, secure, and cloud-connected power solutions at the Applied Power Electronics Conference (APEC).
At APEC, Renesas is highlighting state-of-the-art solutions and techniques that address evolving power management, performance, and time-to-market needs for several industries, including industrial, IoT cloud infrastructure and endpoint devices, home appliances, and small satellite mega-constellations.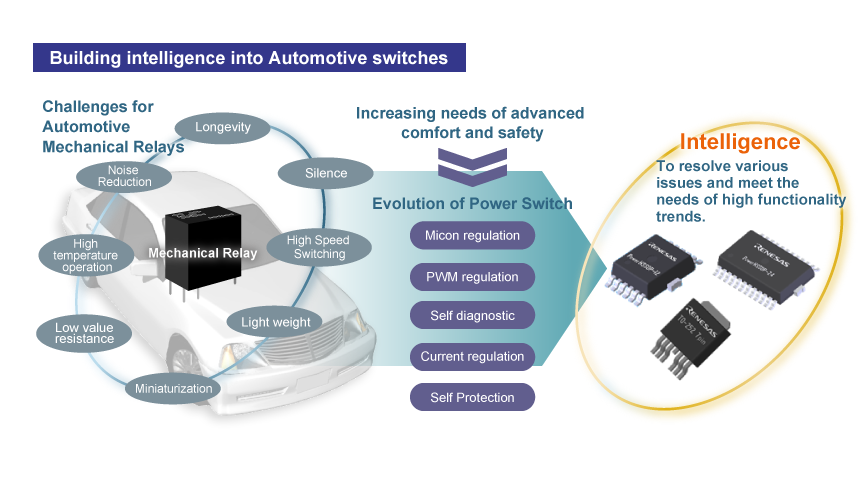 Solution Demonstrations
Energy Harvesting with Silicon-on-Thin-Buried-Oxide (SOTB™) Technology: The SOTB agriculture soil monitoring proof of concept will demonstrate the use of Renesas' unique integrated solution to manage harvested energy at the microcontroller (MCU) level by leveraging ambient energy sources such as wind, light, vibration and flow. Featuring the ultra-low power SOTB R7F0E embedded controller and ultra-low IQ DC-DC converter products, the solution allows energy harvesting technologies to drive sensor networks in environments that require battery-free sensors or sensors that function for long periods without battery replacements.
Advanced Power Management for Industrial, Server, and Battery-Operated Applications

Based on state-of-the-art digital control and power management solutions, including the industry's first true bidirectional buck-boost controllers, the bidirectional charging demo will highlight efficient charging and discharging of a supercapacitor power bank with on-the-fly direction change.
Renesas will also demonstrate high-density, high-efficiency PMBus power module solutions for servers, telecom, data communications, and other space-constrained, battery-operated applications.

Motor Control for High-Power/Low-Power Applications

Home appliance design is shifting from traditional power-hungry AC motors to power-efficient BLDC motors as battery-powered appliances continue to cut the cord. The 36V 500W BLDC reference design used in the vacuum cleaner demo will illustrate how energy-conscious motor control solutions and high-capacity batteries can drive high-power home appliances at one-third the power levels compared to AC motor-based designs (500W vs 1440W).
Renesas will also demonstrate motor control solutions for robotics applications that require BLDC motor control up to +/- 600 mA of rated current with high-efficiency speed and precise monitoring control similar to a step motor.

Secure Cloud-Connectivity for Smart Meters Solution: Across industries, the flexibility to make secure wireless connections to the cloud becomes increasingly important as more devices become cloud-enabled. Renesas will demonstrate how to quickly, easily, and securely connect power meters wirelessly to a cloud service provider of choice with a small form-factor RL78/I1B MCU-based power meter board connected to the Renesas IoT Sandbox. The Renesas power metering platform allows for both revenue- and non-revenue metering applications, including both ANSI and IEC revenue-metering form factors, as well as reduced foot-print non-revenue metering installs for appliances, HVAC, and other point-of-measurement applications.
GaN Power Supply for Small Satellite Mega-Constellations: Renesas will demonstrate its expanding radiation-hardened (rad-hard) GaN portfolio for the "New Space" industry. Two power design demos are shown, including a 100V GaN half-bridge power stage reference design featuring a rad-hard, low side GaN FET driver, 200V GaN FET and rad-tolerant digital isolators. A second demo shows a 28V GaN flyback converter reference design featuring a rad-tolerant PWM controller and low side GaN driver. Both designs are commonly used in satellite bus power conditioning & distribution systems, and for intermediate bus voltage regulation and power distribution systems in satellite payloads.
Multiphase PMIC Advantage for IoT Infrastructure, Industrial Control: Renesas will demonstrate high performance and high-efficiency multiphase PMIC powering FPGA supply rails on a small footprint FPGA accelerator board. Renesas' multiphase PMIC achieves 94-percent peak efficiency in a 70mm2 solution size with ultra-fast single-cycle load transient response for a broad range of data center, industrial control, test equipment, and consumer applications.