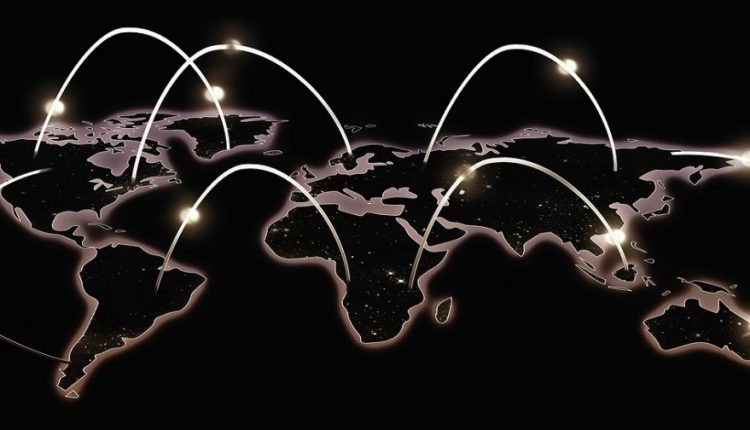 Report: 1 Billion 802.15.4 Chipset Shipments by 2024
Mesh network protocol Zigbee along with Thread and Wi-SUN are enabling the Internet of Things markets to reliably and securely grow exponentially, according to a recently published report by IoT research firm ON World. In the next five years, 802.15.4 chipset shipments will triple despite growing competition from Bluetooth LE (BLE) and Low Power Wide Area Networks (LPWAN).
"With nearly a billion devices using wireless mesh protocols such as Zigbee, Thread or Wi-SUN, 802.15.4 has become a core IoT technology," said Mareca Hatler, ON World's director of research. "Multi-protocol chips that combine 802.15.4 with other IoT technologies such as BLE and WiFi provide robust wireless mesh networking with seamless mobile/IT integration, at minimal additional cost."
IoT product development has fewer risks today due to the emergence of multi-protocol chips and chipset costs approaching $1. For example, Signify's recently launched Philips Hue Bluetooth/Zigbee smart light bulbs give new customers a hub-less smart lighting option that can be upgraded to a whole-home wireless mesh network later.
With dozens of 802.15.4 chipset suppliers today, there are several combo chips available from leading 802.15.4 chipset suppliers including Silicon Labs, Qorvo, NXP and Texas Instruments as well as innovators and newer entrants such as Qualcomm, Nordic Semiconductor and Redpine Signals.
By 2024, global annual shipments of 802.15.4 chipsets will reach 1 billion. Zigbee will make up the largest portion but protocols using IPv6 such as Thread and Wi-SUN will increase faster. Multi-protocol chipsets that include 802.15.4 and other technologies such as Bluetooth LE and/or WiFi will make up 1 in 4 by this time.
The primary 802.15.4 market landscapes including the following:
Smart Homes & Buildings
Smart homes and buildings make up two-thirds of the 802.15.4 market. Zigbee 3.0 has unified Zigbee PRO profiles to simplify development and ensure interoperability among Zigbee products. The Zigbee Alliance's collaboration with the Thread Group has made Zigbee profiles available to Thread developers.
In July, the Fairhair Alliance published its specification for a unified, highly secure IP infrastructure for smart buildings that features 802.15.4/Thread for wireless IP mesh communications.
Utility Networks & Smart Cities
Zigbee Smart Energy is the most commonly deployed technology for the Home Area Network (HAN) with 100 million devices installed connecting smart meters with in-home/building devices. With end-to-end IP addressability, long network range, robust security and scalability, Wi-SUN is another growing 802.15.4 mesh network protocol built on 802.15.4g/e and IPv6/6LoWPAN and CoAP. Wi-SUN is used currently in over 50 million devices for utility networks and smart city infrastructures.
Industrial Automation, Agriculture & Logistics
For process automation, 802.15.4 mesh protocols WirelessHART and ISA100 Wireless are the most widely used technologies for wireless sensor networks. In addition, Wi-SUN is being used for industrial IoT applications such as distribution automation, agriculture, aquaculture, structural health monitoring and environmental monitoring.
Ultra-wide-band solutions using 802.15.4a, 802.15.4f and 802.15.4z are also growing for precision asset tracking applications for factory automation, logistics, mining, healthcare and other IoT markets.
More information about ON World's report, "802.15.4 IoT Markets," and a free executive summary is available from: https://www.onworld.com/zigbee.