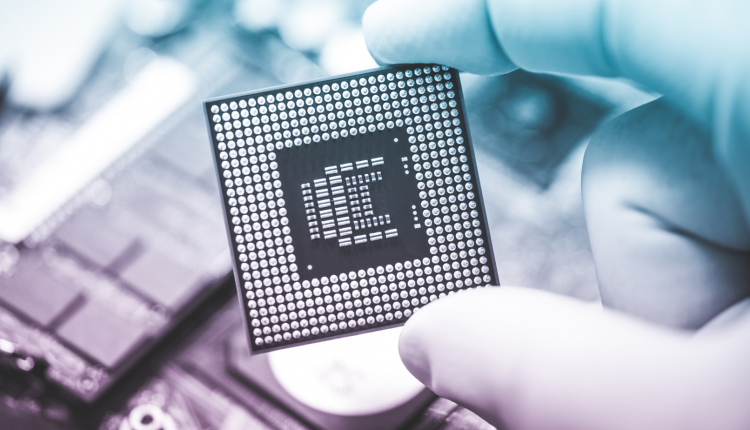 Reports Say Facebook is Working on a Machine Learning Chip
It's certainly not the first (or the last) company to take on chip development. Now, Facebook has joined the party, alongside companies like Google and Amazon, to create its own chips.
According to a report by The Information, Facebook is working on a machine learning chip that will tackle content recommendations and other intuitive tasks. Facebook has also created another chip that transcodes video for recorded and live-streamed content.
Back in 2019, the company had said it would team up with major manufacturers, but this is not the case from what we've read. Instead, it is taking this on entirely in-house.
Why? Well, developing your own chips has its cost savings and performance benefits.
As we get more information on this, we will share it with you.
But in the meantime, what are your thoughts on companies like Google, Amazon, and Facebook developing their own chips? Shoot us a message on Facebook and let us know. We'd love to hear from you. Or send us an e-mail at [email protected]!