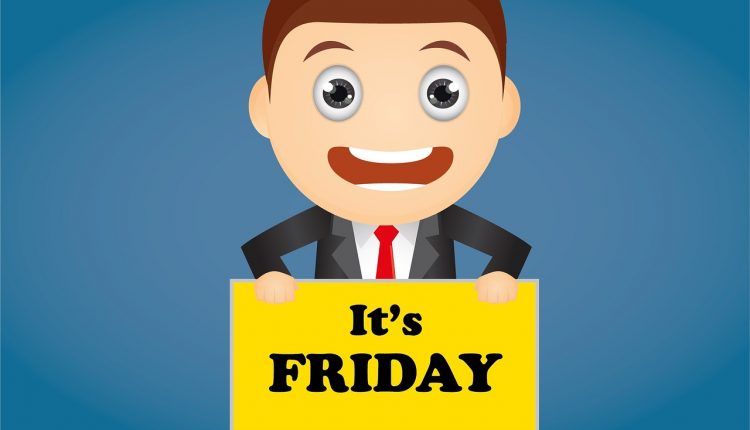 Security Breaches Mostly Happen on Fridays
According to SecurityScorecard's new data report, "The CISO's Playbook: Stay Ahead of Friday Breach Effects" expect ransomware attacks to increase in the coming years, and they'll likely occur during the weekend.
Key report findings include:
The multi-year data analysis revealed that breaches were reported more frequently on Fridays, with a statistically significant 'Friday Effect' in 2021
A spike of Sunday breach discoveries in 2019 serves as a cautious reminder that cyberattacks occur on any given day of the week
One of the most effective actions an organization can take to strengthen their cybersecurity posture is to monitor their security ratings and those of their vendors regularly
The report is part of a larger rollout of SecurityScorecard's new Research & Insights Center, populated with industry and trend-specific reports that will help understand the evolving cybersecurity landscape. To access the SecurityScorecard Research & Insights Center, visit securityscorecard.com/research.