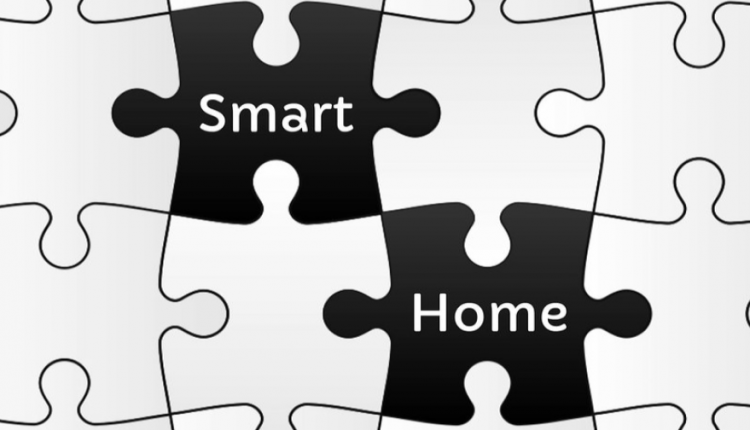 By June of 2019, 43% of U.S. broadband households planned to buy a smart home device before the end of the year. And by May of the same year, almost a third of American households already owned at least one smart speaker.
Concerns about cybersecurity will, however, inhibit sales, particularly among those who haven't yet invested in smart devices, according to a new whitepaper from Parks Associates, "Cybersecurity Impact on Smart Home Market Growth." The report found 71% of US broadband households that own smart devices are concerned about cybersecurity, while 25% of those who don't yet own smart home devices are also concerned about privacy and security, and this is preventing them from buying smart devices.
Smart Home Devices: Purchase Inhibitors
The whitepaper examines the growing need for comprehensive cybersecurity solutions in the smart home industry and new device requirements that align with consumer attitudes and expectations toward data and privacy protection.
"Cybersecurity has been a common label for protecting the transmission of consumer data, but as devices evolve to offer more services and interconnected use cases, that narrow view of cybersecurity is inadequate to protect today's connected consumer," said Dr. Kenneth Wacks, Contributing Analyst, Parks Associates. "Home devices store data, need updates, and perform multiple functions. All of these new capabilities create additional vulnerabilities to cybersecurity attacks."
The whitepaper details important requirements for adapting device protections in this new environment. By adopting a security-by-design approach, product and service developers and manufacturers can protect consumers from risks resulting from increasing data flows between devices, the proliferation of wireless networks, and the growing amount of data stored on each device. Advanced privacy policies with opt-in provisions will also help build trust between the user and the device provider.
"We are at a confluence of social, political, and technical events that make increased cybersecurity timely and create advantages for companies that take a leadership role in this area," Wacks said. "Consumers are becoming increasingly aware that their personal data are under threat and can be misused. Building in privacy protection and security-by-design during product development is less costly for manufacturers than fixing problems after a breach. These breaches can also do significant damage to a brand."
Additional research
63% of US broadband households are concerned about cybersecurity.
More than 40% of US broadband households do not trust companies to keep their data safe.
54% of US broadband households do not feel they get much in return for sharing data.
Source: Parks Associates