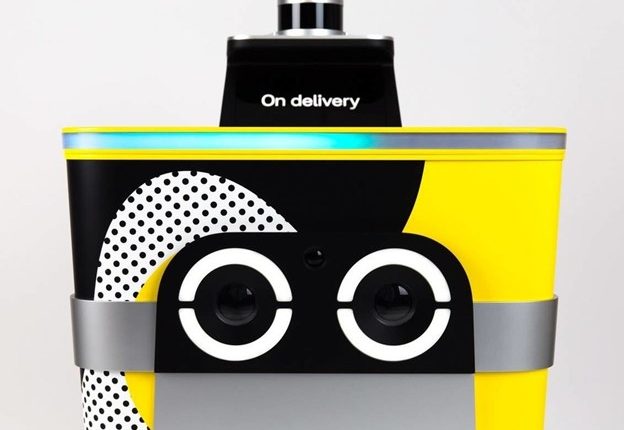 Serve Robotics to Build Next-gen Sidewalk Delivery Robots
Following Uber's acquisition of Postmates, the Postmates robotics division was spun out as an independent company called Serve Robotics. The spinoff will develop a new form of mobility and convenience, creating autonomous robots to deliver goods in urban environments. Its fleet has already served thousands of households in Los Angeles, providing timely contactless delivery.
Expect that the robots will increasingly deliver restaurant food, as nearly half of all restaurant deliveries in the US are within a 40-minute walk. All indications are that the technology is catching on.