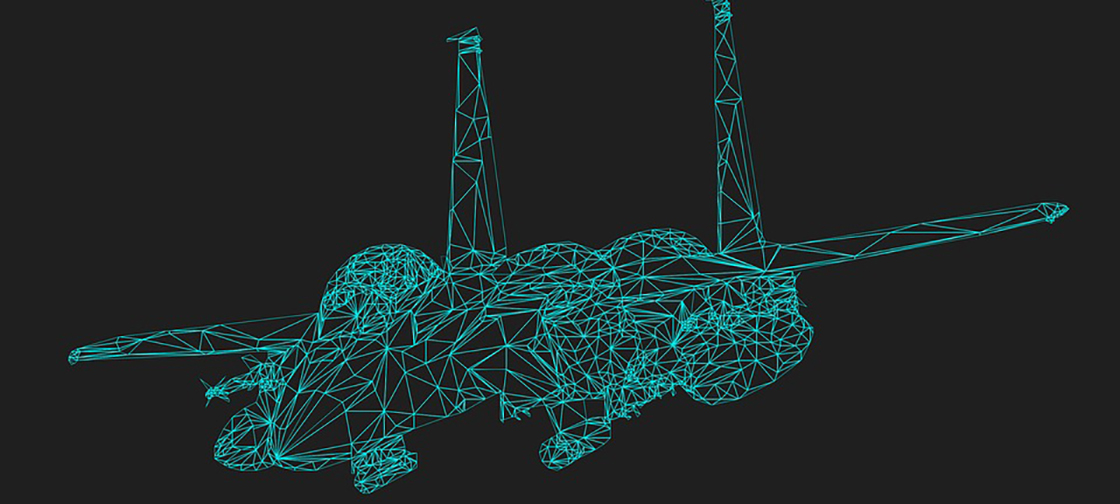 The International Defense Cooperation Directorate within Israel's Ministry of Defense (IMOD) and organizer of Israel's National Pavilion, continues to strengthen cooperation between Israel's defense industry and European countries. This aim is accomplished through collaboration and projects carried out via a number of communication channels, and include government contracts (G2G).
SIBAT's Director, Brigadier General (Ret.) Yair Kulas, said: "The security challenges facing the European continent are growing, and so is the demand for technologically advanced defense systems. This year, the threat posed by drones to cities, airports and strategic facilities occupies a central place and is at the forefront of the global security conversation.
"Israeli counter-drone defense systems, most of which have already gained operational experience in Israel and around the world, are generating interest in many countries. In addition, Israeli industries will present a very wide range of defense systems at the cutting edge of technology: unmanned land and maritime systems, border and facility protection, intelligence and surveillance systems, air defense, special forces solutions, and more.
"SIBAT works with our overseas partners facing global challenges, to adapt technological solutions from among the wide variety being offered by the Israeli defense industry, as needed. Israel is ready, and encourages cooperation, including technology transfer and local production."
DSEI will be held from September 10th to 13th, London, and the Israel Pavilion, can be located in South Hall, S5-220.