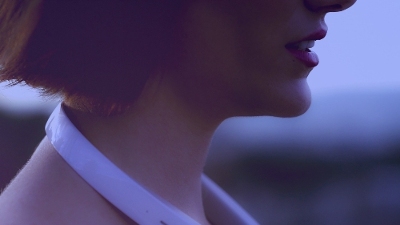 Sony's futuristic headphones are completely hands and ears free
While normally you would think you have to insert earbuds into or slip headphones over your ears, Sony has introduced a novel and futuristic audio-on-the-go concept that does away with all that.
As part of its "Future Lab Program," the company has revealed project "N" — a concept prototype featuring a hands-free user interface that creates a new way of experiencing audio and allows users to receive audio information without having to insert any object into his or her ear.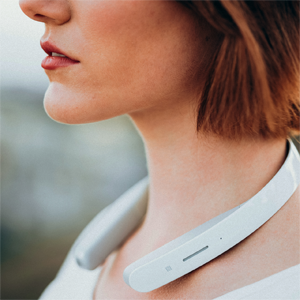 Sony has been unveiling a number of concept prototypes and technologies, including "N," at its booth during the SXSW Interactive Festival.
The Future Lab Program aims to co-create new lifestyles and user value in the future. It will share concept prototypes with users while still at the development stage, and look to them for inspiration, leveraging their feedback to refine and evolve its projects.
Take a look at the company's teaser video, below, of the product, which could actually make it into consumer's hands sometime this year.