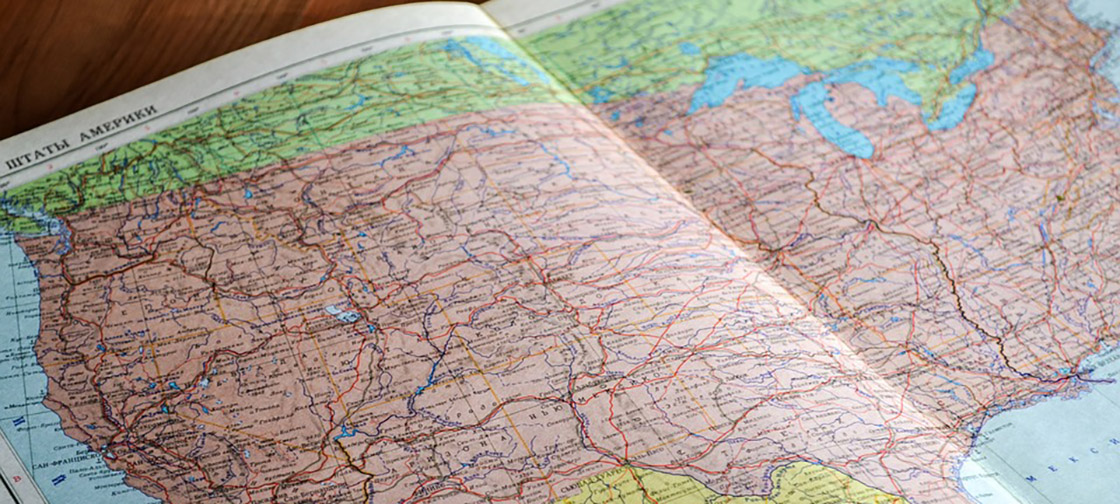 SouthCon to Represent Cementex in the Southeast US
The safety tool specialist, Cementex, has announced that the company has a new Manufacturer's Representative for the Southeast Region. With this new partnership, Cementex looks forward to continued growth in the Southeast region of the US.
SouthCon, a respected representative within the safety tool industry, began representing Cementex in August of 2018. SouthCon will represent Cementex to all customers in the Southeast region, which includes all of Mississippi, Alabama, Georgia as well as Florida west of and bounded by the Apalachicola River.
Customers can contact SouthCon's general offices in Alabama at (205) 324-8656 or in Georgia at (770) 242-8222. All Cementex products are made in the U.S.A. to the highest standards of quality.