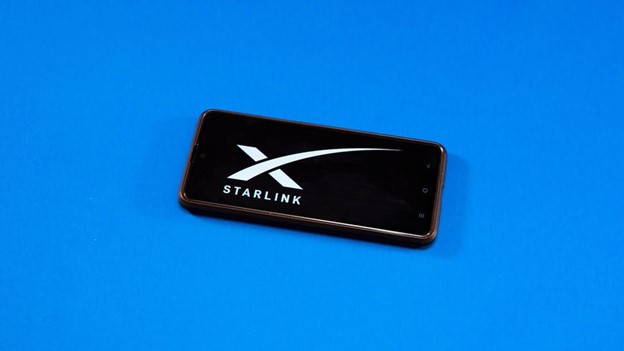 SpaceX Starlink Internet Serves 150,000 Daily Users in Ukraine
According to Ukraine vice prime minister Mykhailo Fedorov, SpaceX's Starlink satellite internet has been critical for Ukrainians who've remained in the war-torn country during the Russian invasion. The service from Elon Musk's rocket company has roughly 150,000 daily users.
Starlink is SpaceX's network of private orbital satellites. The company's goal is to provide an internet connection to anyone on the planet. SpaceX launched prototype satellites into orbit in 2018, and the company has since deployed approximately 2,000 more across dozens of launches.
The company sent Starlink terminals to Ukraine in response to a request from Fedorov. Musk confirmed that the network was live in Ukraine and promised to send more terminals to the country. He also warned people using the terminals that Russian troops might target them in an attempt to disrupt communications.