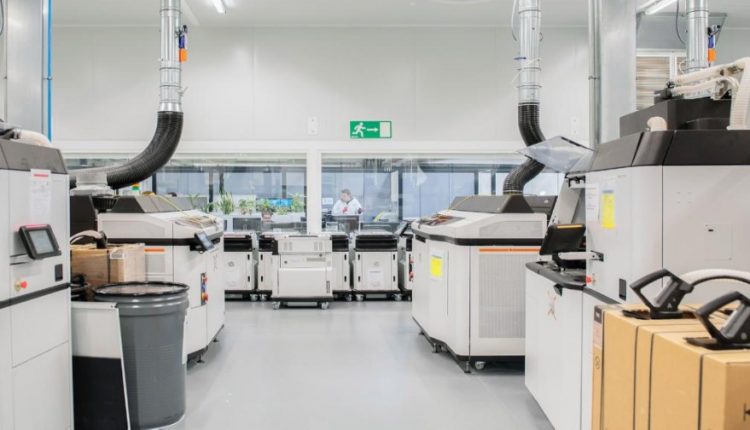 Step Inside HP's 150,000-Square Foot 3D Printing and Digital Manufacturing Center
Accelerating transformation of industries with world-class R&D, engineering, co-development, and sustainable innovation for the Fourth Industrial Revolution
Take a look at HP's new 3D Printing and Digital Manufacturing Center of Excellence located in Barcelona, Spain. The facility is one of the world's largest and most advanced research and development facilities for the next-generation technologies powering the Fourth Industrial Revolution. Thinks about the world's leading manufacturing experts in a space the size of three football fields – ready to transform the way the world designs and manufactures.
Hundreds of experts in systems engineering, data intelligence, software, materials science, design, and 3D printing and digital manufacturing applications have teamed up in what is believed to be the world's largest population of additive manufacturing specialists in one location.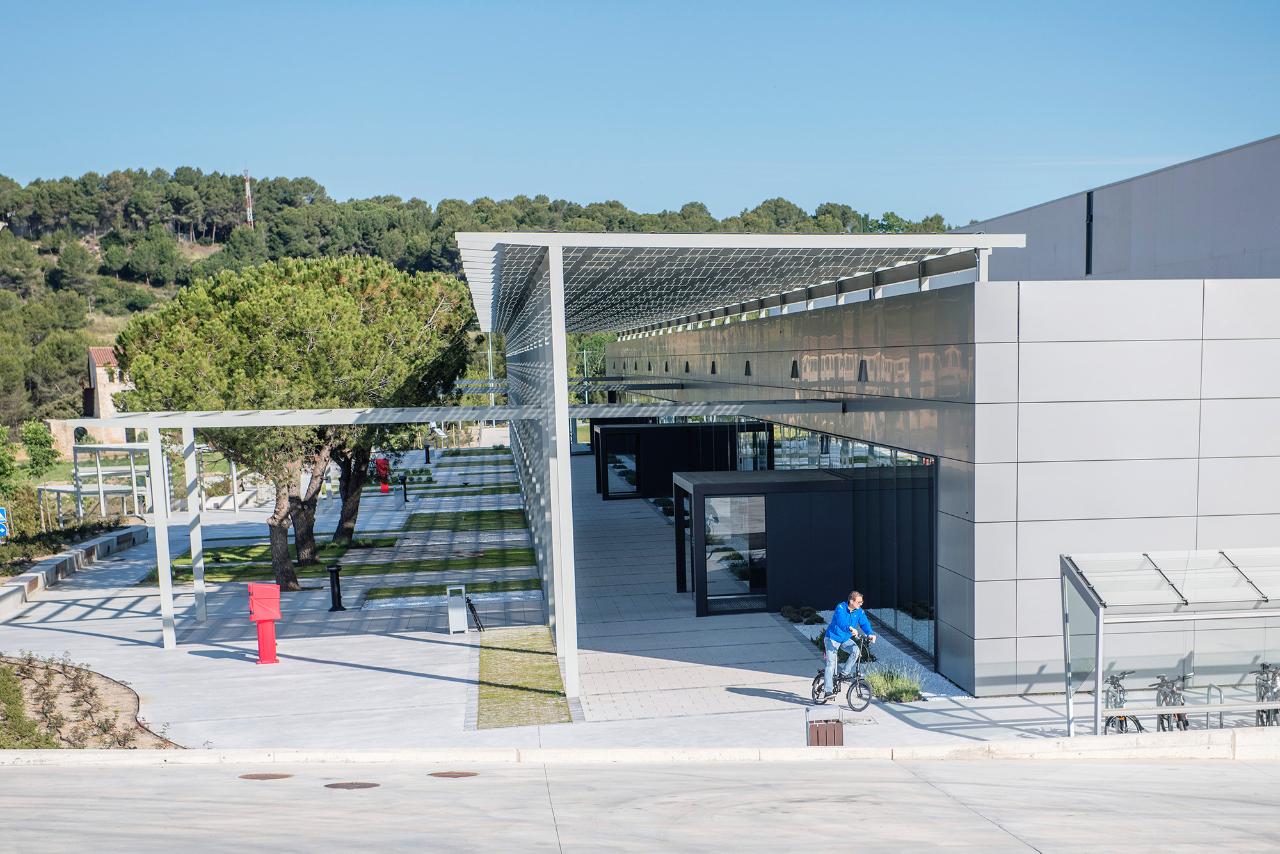 The new facility integrates flexible and interactive layouts, co-development environments, and fleets of the latest HP plastics and metals 3D production systems to drive more rapid and agile product development and end-to-end solutions for customers.  Leaders such as BASF, GKN Metallurgy, Siemens, Volkswagen and others across the automotive, industrial, healthcare, and consumer goods sectors will continue collaborating with HP on new 3D printing and digital manufacturing innovations at the space.
A Step Towards Sustainability for HP
The 3D Printing and Digital Manufacturing Center of Excellence also reflects HP's commitment to the environment by incorporating a photovoltaic canopy to provide 110kW of power, rainwater reuse for irrigation and sanitary purposes, HVAC and natural light optimization, and eco-friendly construction materials with a goal of achieving a LEED (Leadership in Energy and Environmental Design) Certification.  At a company level, HP's goal is to use 100% renewable energy in its global operations over time, with a target of 60% by 2025.
This follows recent news of a groundbreaking collaboration between HP and Nanyang Technological University (NTU) and the Singapore National Research Foundation (NRF) to drive 3D printing, artificial intelligence, machine learning, materials and applications, and cybersecurity innovations.
Let's see what comes out of this facility!