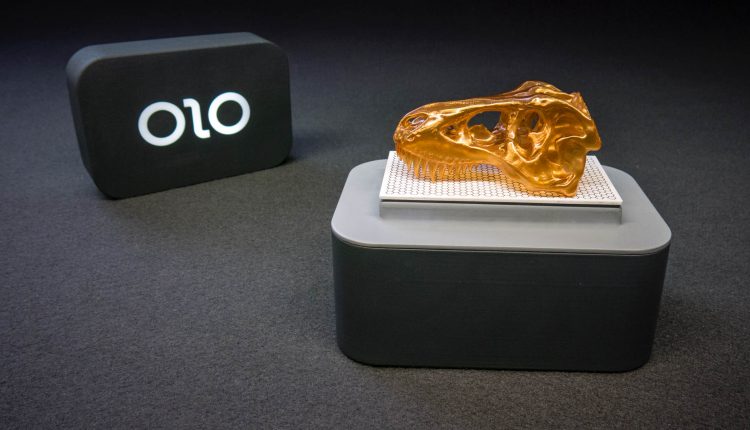 The $99 smartphone 3D printer is finally here
Back in October we told you about OLO, the $99 device that turns your smartphone into a 3D printer. At that time, the invention had just debuted at World Maker Faire and there was no production date in sight and we weren't even completely certain how it worked.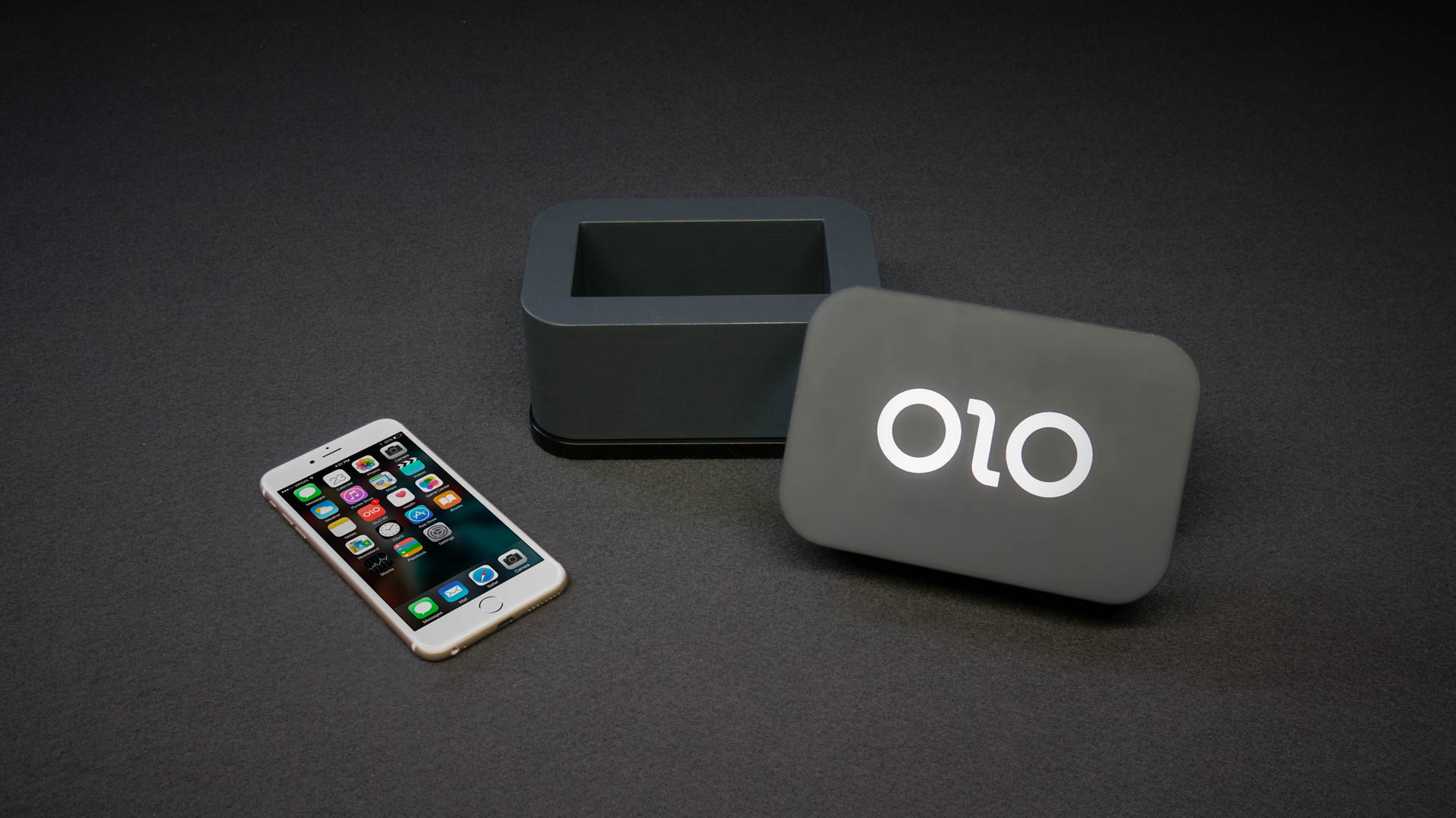 Now, the OLO creators have launched a Kickstarter campaign and are revealing exactly how the technology works.
OLO, the first-ever battery operated 3D printer, is pretty compact and uses the light from your smartphone's screen to print 3D objects. So anyone with a smartphone with OS from Apple, Android, and Windows can print with it.
To print, users can simply select an object from the device's library, pour in their selected resin and let OLO print. OLO's building chamber was designed to prevent light penetration in order to maximize the effectiveness of the white light emission from your smartphone's display.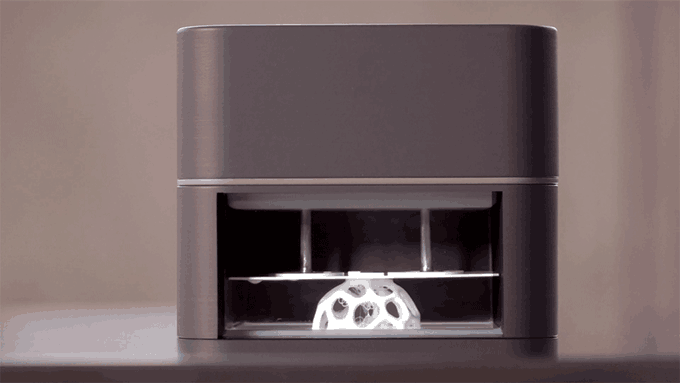 The company employed a special form of resin, called Daylight Resin, which harden under the white light of the screen screen. So far, the daylight photopolymers are available in four materials and five colors.
The device is compatible with a variety of free 3D print apps, so users can work with any 3D scan software, including Autodesk 123D Catch or create your unique designs from a favorite 3D software.
Don't be afraid if you aren't the most tech savvy — the device targets any level expertise, from beginner to expert and requires no manual leveling or calibration.
It's also a quiet working printer so it won't make a ruckus during use.
As an added bonus, there's also a social sharing aspect to the printer, so users can share designs with friends or send over secret designs that won't be revealed until printed.
The company's Kickstarter campaign has well exceeded its initial funding goal, raising over $400,000 of its initial $80,000 goal, with almost a month remaining.  OLOs are expected to begin delivering September 2016.