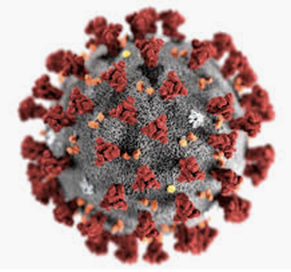 451 Research's 2021 industry outlook report forecasts the long-term COVID-19 impact on work, technology, mergers and acquisitions, and the cloud. 451 Research, now a part of S&P Global Market Intelligence, looks at the pandemic and the impact already seen, as well as future expectations.
For example, COVID is moving digital technology strategy into an even more central position for many, causing this transformation in mere months vs. years, driving higher rates of cloud adoption, and triggering substantial technology merger and acquisition activity (M&A).
Workplace designs including IT and cybersecurity strategies for the massive numbers that work remotely and who are likely to continue doing so after the crisis.
Key areas of transformation based on COVID-19 that are likely to continue include:
The Future of Work & Workplace Collaboration
Technology M&A
The Cloud
Cybersecurity
451 Research's 2021 outlook reports will be available in January 2021. To request a copy, please contact [email protected].