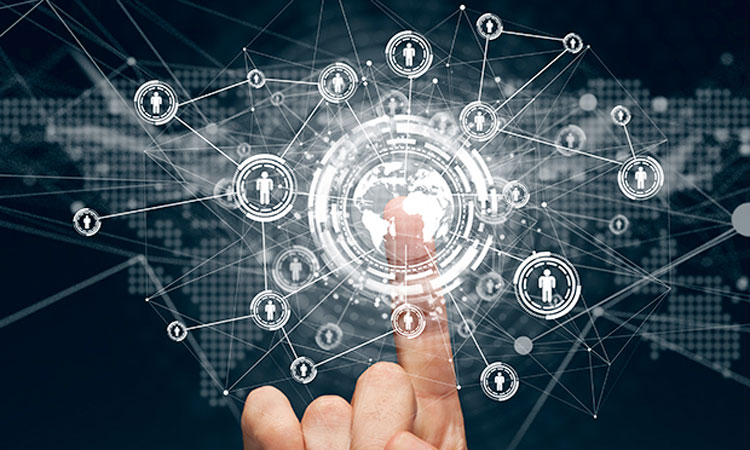 The Future Of Software Engineering Jobs
Today, "every company is trying to transform itself into a tech company," said Andrew Chamberlain, chief economist with job search site Glassdoor. And that, he said, has led software jobs to emerge from the tech bubbles and sprawl, well, just about everywhere.
Chamberlain and his colleagues recently mined Glassdoor's database of job postings. Looking at software job listings on the site on 1 June 2012 and again on 1 June 2017, they concluded that software jobs are spreading geographically—moving beyond Silicon Valley into Austin, Denver, Detroit, Seattle, and Washington, D.C.. They're also moving beyond traditional tech industries into retail, banking and financial services, and manufacturing. As a result, the share of software jobs in Silicon Valley and in traditional tech industries has declined dramatically.
The industry with the biggest gain in software jobs, according to the Glassdoor research, has been retail, with 6.4% of the software job postings in 2012 and 13.9% in 2007, followed by banking and financial services and then by manufacturing. Meanwhile, the traditional computer software and hardware industry, encompassing companies like Apple and Microsoft, posted the biggest decline, with its 35.5% of job postings in 2012 falling to 25% in 2017. Aerospace and defense had the second largest decline, dropping from an 8.6% share in 2012 to 6.5% in 2017.
"Working as a software engineer," wrote Chamberlain in a blog post, "no longer requires working in a software company. Instead, it can mean building tools for online stock trading platforms or writing code that automates logistics at an online retailer."
Within the United States, Seattle had the biggest increase in the share of job postings, going from 10.2% to 16. 9%, followed by Washington, D.C., and Detroit, Michigan. San Jose, Calif., lost the most share, going from 15.8% to 8.1%, followed by San Diego, Calif., and Baltimore, Md.
SaidChamberlain, "Although Silicon Valley will almost certainly remain among the nation's top tech hubs for decades to come, the world of software jobs is flattening—both by industry and geography—and the big winners in coming years are likely to be the lower-cost U.S. metros with fast-growing tech clusters that have attracted a rising share of software job postings in recent years."