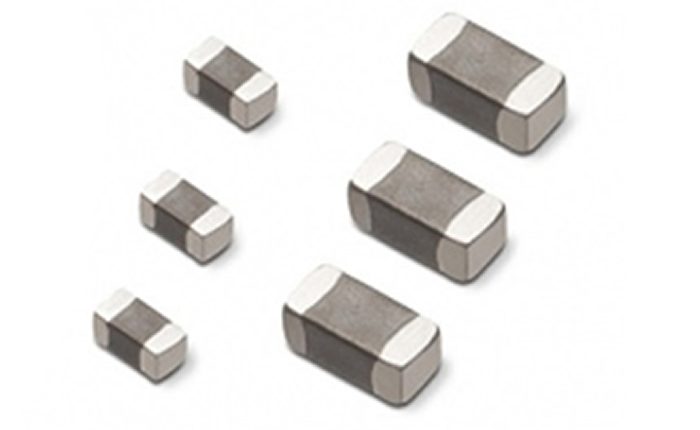 Thermistors feature integrated, isolating layer
It has been announced that Panasonic Automotive and Industrial Systems Europe has released a series of automotive grade NTC thermistors using a highly reliable multilayer/monolithic structure for use in harsh automotive, transportation and heavy equipment applications.
The surface-mount ERTJ-M series components feature a wide operating temperature range from -40 up to +150°C. An integrated isolating layer minimizes changing resistance value the reflow and external environmental influences.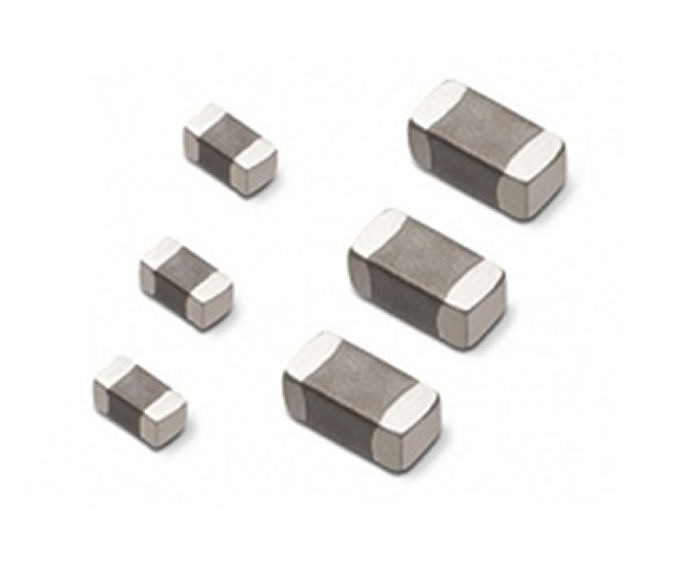 The cost-effective ERTJ-M series thermistors are available in small 0402 and 0603 case sizes for greater application coverage. Fully AEC-Q 200 and RoHS compliant, the products are completely lead-free and environmentally-friendly.
"Our new NTC thermistors are ideal for use in many automotive applications where there are any concerns about temperature or there is a need to detect abnormal heating," remarked Satoshi Endo, Product Manager at Panasonic.