While Earth-based runners were taking on the London Marathon yesterday, astronaut Tim Peake decided he would participate — 220 miles above Earth, aboard the International Space Station.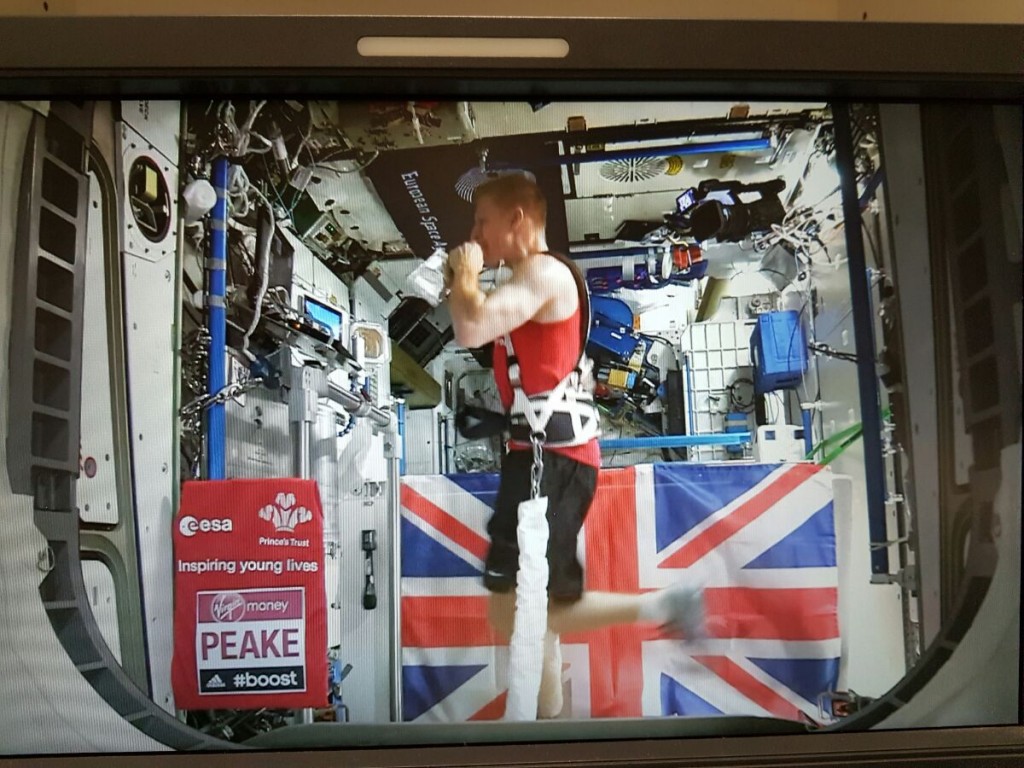 The astronaut opened the marathon with a video message and ran above, and technically alongside, runners while strapped into the International Space Station's treadmill.
Peake and the European Space Agency (ESA) kept the public informed on his progress via social media channels.
He completed the 40-km race in 3:35:21, snagging the world record for fastest marathon in space, previously held by Astronaut Sunita Williams who ran with participants of the 2007 Boston Marathon.
More information on the astronaut's achievement can be found on the Guinness World Records website.