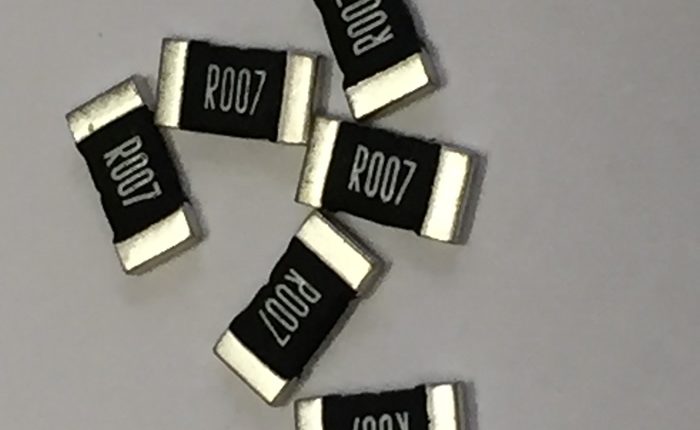 Tight TCR ideal for all types of current applications
Stackpole have introduced the AEC-Q200 qualified CSS and CSSH series which offers ±15ppm/°C TCR for chip sizes 1206, 2010, 2512, and 2728. This tight TCR is available in resistance values ranging from 7 up to 100mΩ depending on size. The combination of tight TCR and precision tolerances down to ±0.5% mean the CSS and CSSH are ideal for all types of current sense and control applications.
In addition, this series offers full power operation up to 100°C and can safely operate at temperatures up to 225°C.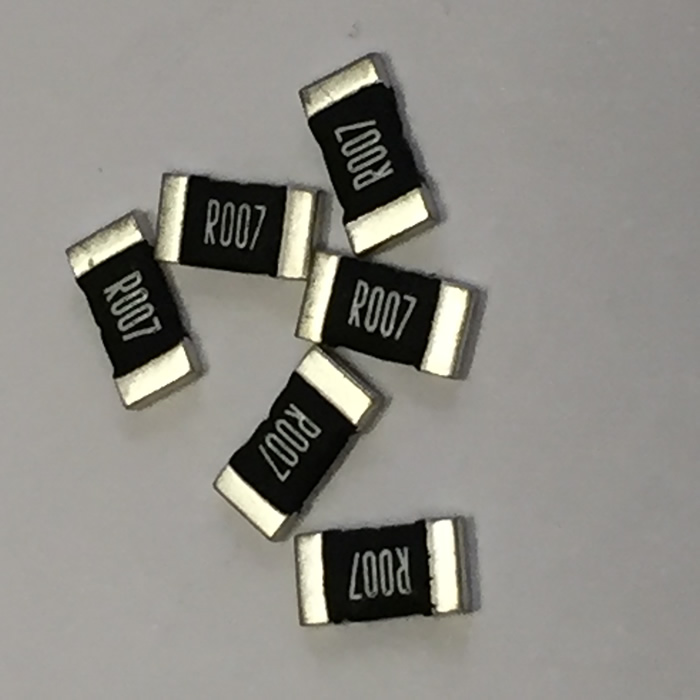 The CSS/CSSH is available in chip sizes 0603 (rated at 0.33W) up to a 4527 (rated at 5W). Its all metal construction is 100% lead free and has very low inductance.
Pricing for the CSS/CSSH varies with size, resistance value, and tolerance. Contact Stackpole or one of our franchised distributor partners for specific pricing.
Datasheets available: