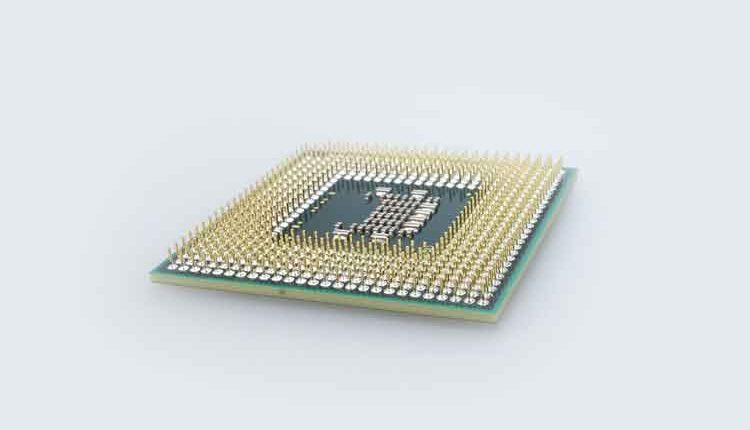 Tools support for CPUs provide ADAS solution
Green Hills Software has announced that it has expanded Green Hills tools support for MIPS CPUs with availability of the Green Hills INTEGRITY RTOS for the MIPS I6400 CPU.
The combination provides a highly efficient solution for Advanced Driver Assistance Systems (ADAS) and autonomous vehicles, networking, and other applications which require maximum reliability, security, and real time performance.
The flagship of Green Hills Software operating systems, the INTEGRITY RTOS is built around a partitioning architecture designed to provide embedded systems with the highest levels of reliability, security, and real-time performance. It uses hardware memory protection to isolate and protect embedded applications through creation of secure partitions which guarantee each task the resources it needs to run correctly and fully protect the operating system and user tasks from errant and malicious code.
The 64-bit MIPS I6400 CPU features real-time hardware virtualization (VZ) capability which enables designers to save costs by safely and securely consolidating multiple CPU cores into a single core, save power where multiple cores are required, and dynamically and deterministically allocate CPU bandwidth per application. In the I6400, this is combined with simultaneous multi-threading (SMT) which provides higher utilization and CPU efficiency. The combination of SMT with VZ offers the benefits of security by isolation while minimizing context switching overhead.
"This latest development builds on the already broad compiler and tool support we offer for MIPS architectures and cores," says Tim Reed, vice president, Advanced Products, Green Hills Software. "The combination of INTEGRITY with the MIPS I6400 provides a compelling value proposition. We're delighted to support joint customers in implementing the most reliable and secure MIPS-based solutions."
Says Jim Nicholas, EVP MIPS Processors: "With its popular embedded development solutions, Green Hills is a valued member of the MIPS ecosystem. Imagination's MIPS Warrior I-class CPUs are gaining solid traction in ADAS, industrial automation, HPC, networking and other applications. INTEGRITY support gives these customers peace of mind that their systems can achieve ultimate efficiency and trust."
In addition to INTEGRITY RTOS, MIPS CPU support from Green Hills Software includes its C/C++ compiler, assembler and linker, binary toolchain, MULTI integrated development environment (IDE), Green Hills Probe, SuperTrace Probe and documentation.