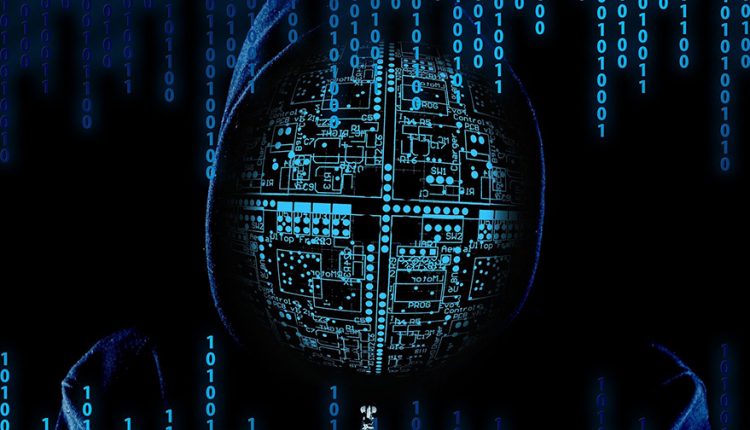 The @ Company has announced the winners of their API Challenge at the February 12th to 14th TreeHacks hackathon. The TreeHacks 2021 theme was Hacking for the Future: addressing deeply impactful problems and building creative, unique solutions.
The @ Company challenged student developers to create a simple mobile application using the @protocol, which is designed to guarantee privacy by giving people control and ownership of their data in the following focus areas: healthcare, education, civic engagement, sustainability and social (inter)connectivity.
"We are super motivated to work with students," stated Barbara Tallent, co-founder and CEO of The @ Company. "The majority of tech innovation comes from college students. They have the best opportunity to build the first apps on the new human-first internet."
Winners of the TreeHacks Hackathon include:
First place winner: @scelpius (Asclepius was the Greek God of Medicine) Ivan Carvalho, Mathew Costello, Sean Roarty and Sethu Thirumal built a fully encrypted healthcare provider to patient-family messaging @pp
Honorable mention: @COVIDtracer Dennis Li, Megan Ly, Aspara Mitra and Samantha Rafter created the first COVID-19 vaccination tracker with the ability to share your vaccination data on consumer terms, not big data terms
Honorable mention: @OurHome Jack He, Chengji Liu, Hisham Mohammad and Kashif Siddiqui developed private geolocation service to help the homeless
"The distinguishing features of the @protocol allowed us to create a mobile app with fully secure and private messaging between nurses, patients, families, and other healthcare providers," said Mathew Costello, @scelpius team lead from Northeast Ohio Medical University. "This feature tackles an important inpatient workflow disruption as nurses spend excessive time conveying information to family members about their hospitalized loved ones. These interactions can interfere with clinical activity and increase the likelihood of medical error."
On the heels of the successful TreeHacks hackathon, The @ Company will be hosting an online @ppathon II—similar to a hackathon, but for apps with the support of a Silicon Valley startup. The @ Company is challenging college student developers to build a Flutter app on @protocol, an open-source, permission-based protocol that allows for rapid development cycles and makes automatic privacy compliance easy.
Three teams will win $600 in prize money and a 6-week mentorship from Silicon Valley entrepreneurs. @ppathon II applications are open until Friday, February 26th at 12pm PT.