Uber pilot program uses smartphone tech to monitor drivers
It's no surprise that there are some careless drivers on the road these days. In an attempt to keep its passengers safe, Uber decided to roll out a pilot program that uses the technology within smartphones to keep an eye on its drivers.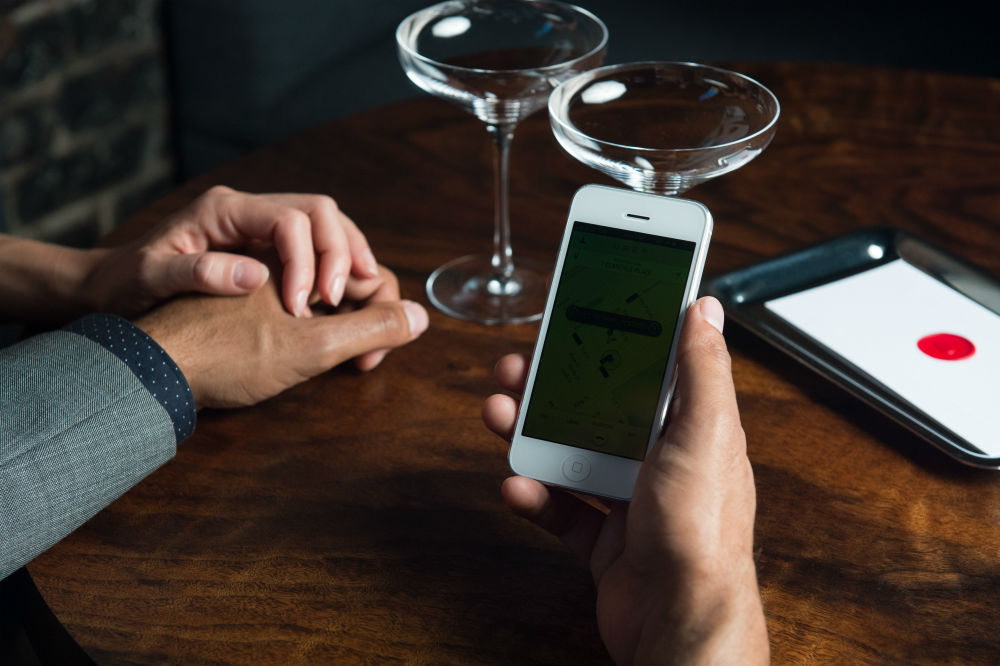 Typically, the company relies on ratings and rider feedback to monitor its drivers, but sometimes this does not provide enough accurate information. According to Uber:
 "If the rating is low, we ask why.  It might be that a driver is unhappy about an unruly rider.  Or a rider is worried that her driver was going too fast.  Either way, we need to check what actually happened.  Mostly it's about talking to both sides.  But increasingly technology can help get to the truth."
The pilot program will verify feedback using smartphone technology. For example, the gyrometers within a smartphone can measure small movements, while GPS and accelerometers can keep track of how often a vehicle starts and stops, as well as its overall speed.
So, if a rider complains that a driver was going too fast and was pretty heavy on the breaks, the company can use the smartphone's data to review the trip and verify that information. If the feedback is accurate, Uber will contact the driver, and if it's not, the company will not ensure that the driver's rating is not affected by the false review.