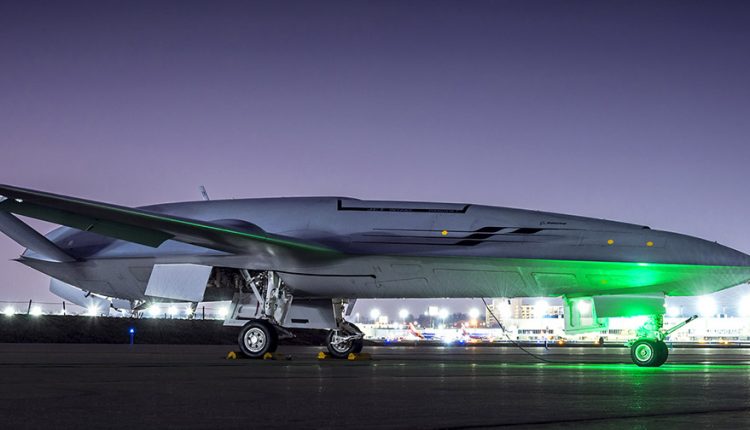 US Navy's First Unmanned Aerial Refueling Program
A contract by The Boeing Company, has been awarded to Aitech Defense Systems, a part of the Aitech Group, to supply key mission interface systems for the MQ-25 unmanned aerial refueling program.
Moshe Tal, CEO, North America of Aitech Group, noted: "Ensuring the success of the unmanned MQ-25 Engineering and Manufacturing Development (EMD) test aircraft requires precision electronics and close-knit cooperation among the companies involved.
"We're proud to deliver both of these to Boeing and help support the MQ-25's production. Aerial refueling is no small task, and this is an exciting innovation that will help extend the range of Navy combat strike fighters currently conducting aerial refueling missions."
Aitech is providing Boeing with an advanced, customized remote I/O interface controller based on the commercial-of-the-shelf (COTS) Ai-RIO remote interface product.
The MQ-25 is the US Navy's first operational carrier-based unmanned aircraft and is designed to provide a much-needed refueling capability. The contract supports Boeing's engineering and manufacturing development program to provide four MQ-25 aircraft to the US Navy for Initial Operational Capability by 2024.
"The MQ-25 program is vital because it will help the U.S. Navy extend the range of the carrier air wing, and Boeing and our industry team is all-in on delivering this capability," said Dave Bujold, Boeing's MQ-25 Program Director. "The work we're doing is also foundational for the future of Boeing, where we're building autonomous systems from seabed to space."