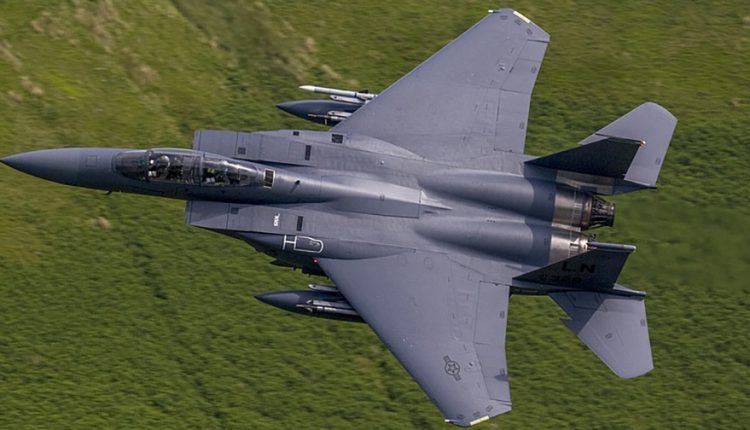 US spending on counter-UAS technology reaches $1.5bn
US Department of Defense (DoD) spending on C-UAS systems has reached $1.5bn this year (January-November) according to a new study by Unmanned Airspace, market analysts of counter-UAS and UAS traffic management (UTM) sectors.
Philip Butterworth-Hayes, a consultant who has compiled the study , stated: "This is a huge rise on the $200m spent by the DoD in the previous 18 months. While up to $942m of this expenditure has been dedicated to a single contract, the US Navy requirement for two high power laser weapons, this still represents a threefold increase on purchasing C-UAS equipment in 2018 over 2017. And the year is not yet over."
The figures are part of a market survey of C-UAS companies and products carried out by Unmanned Airspace at the end of October 2018. The Directory of C-UAS Companies now lists 170 companies and 243 products. While the USA has been by far the largest customer for C-UAS products from suppliers around the world Russia is now the second largest market.
The country has embarked on a number of nationwide C-UAS acquisition programmes to protect cities and airports from drone attacks and these have generated, along with the conflict in Syria, a major increase in the number and capability of Russian C-UAS systems.
Mass production of the Pishal range of anti-drone guns will start in 2019, according to Russian press agency reports, and will be supplied to Russian law enforcement and military units throughout the country.