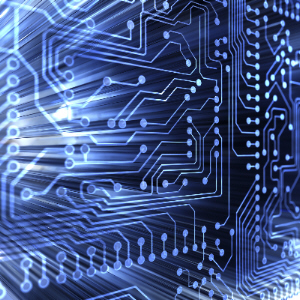 Valor Process Preparation, Connecting Lean NPI Flow with Industry 4.0
Mentor Graphics Corporation announced the release of the latest version of the Valor Process Preparation software, with a focus on addressing engineering requirements of Industry 4.0. The Mentor Graphics solution provides "digital manufacturing mastery" that is the ability to orchestrate product allocation to multiple production configurations, as well as the ability to quickly and seamlessly transition products between them, bringing the flexibility that Industry 4.0 requires. T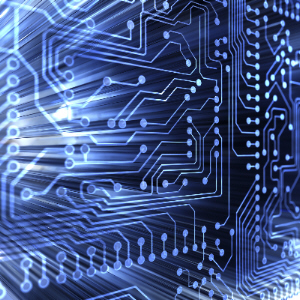 his flexibility is achieved by consolidating the full product model and any number of related manufacturing process definitions into a single efficient container. The Valor Process Preparation software applies advanced process simulation and automated machine library generation techniques to create complete "ready to go" machine programs, operational data and work instructions for processes such as SMT, assembly, test & inspection, and stencil creation. This ensures minimal changeover downtime and start-up risk when executing manufacturing changes.
This release of the Valor Process Preparation product includes enhanced support for rapid test programming, including the ability to intelligently link schematic, PCB layout and Bill of Materials (BOM) data. Simply selecting a track on the PCB layout immediately shows the node in the corresponding schematic diagram from design, and vice-versa. This ease of operation helps ensure the highest level of testability and the most rapid debug time when investigating test failures at shop-floor repair stations. In addition, this provides for the first time, a simple way to directly compare electrical component data between the schematic and the production BOM, ensuring correct output for test and SMT machines.
"We are very excited to experience the latest evolution of Valor Process Preparation through the v12.1 beta program," states Stefan Schnake, process support manufacturing engineering at Phoenix Contact, Germany. "This latest release, together with other existing elements, brings our PCB engineering processes into perfect alignment with our principles of Industry 4.0."
"Our customers see huge value in adopting our Lean NPI Flow to accelerate their design-through-manufacturing process driven by the need for extended engineering flexibility as demanded by Industry 4.0." stated Dan Hoz, General Manager of Mentor Graphics Valor Division. "With our latest release of the Valor Process Preparation software, we now offer customers a complete engineering solution that is ready for true Industry 4.0 driven operations that yield optimum machine and line utilization"
Product Availability and Demo at Productronica 2015 The new Valor Process Preparation product is available now and will be showcased at the Mentor Graphics at Productronica 2015 in Munich, Germany, Hall A3, Booth 328.