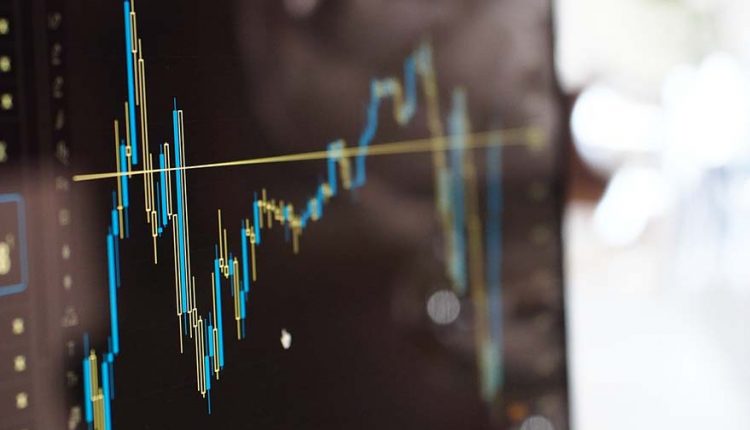 A new study by Global Market Insights predicts the vibration monitoring market size will exceed $2 billion by 2026; growing demand for accuracy and precision in product manufacturing across industries. The advent of modern factories worldwide has fueled the integration of technologies, such as AI, IoT and smart sensors, that are enhancing the performance of various monitoring systems.
Described below are a few trends stimulating vibration monitoring industry forecast over the coming years.
Monitoring Process & Equipment Functioning
Shifting trends towards predictive maintenance of machinery to augment machine functionality along with safety will favor the adoption of vibration monitoring systems across various industries. The monitoring is generally performed by professional teams that analyze the process and equipment functioning in stop and start conditions.
In 2019, the services segment contributed around 15% of the market share and is forecast to grow at 5% over 2020-2026. The growth can be attributed to increasing significance of real time data analysis provided by service providers to the plant managers for immediately adjusting processes along with eliminating the risk of system failures and damaging vibrations.
Application Across Food & Beverage Production
In manufacturing processes, vibration monitoring systems are used for monitoring proper functioning of rotating components such as bearing, gear and motors. These systems are integrated with smart technology for food & beverage manufacturing so as to enable identification of minute variations in the manufacturing process.
Accelerometers, sensors and other hardware components are also used in the sector as these components can operate in wide range of temperature offering high accuracy regarding the malfunctioning of machinery. The food & beverage industry size is set to grow at 5% CAGR during the forecast period and is likely to boost vibration monitoring market landscape.
Technological Advancement in Vibration Meters
Vibration meters are experiencing high demand as they do not require any mobile device or computer to analyze vibration data. The ease of usability of these systems is generating the demand. It gives results in the form of analog and digital output, which can be understood even without any technical knowledge.
Industry players are further advancing the product for expanding their application scope. For instance, Monnit Corporation announced the launch of an advanced vibration meter "ALTA" in 2019. The product offers wireless features for civil infrastructure and various other industrial applications. The vibration meter segment will exhibit a notable growth rate through 2026 due to low cost and instant results.
Established Automotive Sector Across Europe
In 2019, Europe accounted for over 15% of the vibration monitoring market share due to presence of an established automotive sector, with prominent auto manufacturers like BMW, Audi, Volkswagen, Bentley, and others across the region.
Growing focus of these automakers on significantly increasing the number of units produced in a day, especially post the COVID-19 crisis, will support the deployment of vibration monitoring systems across the plants to reduce machine failure and enhance production output.