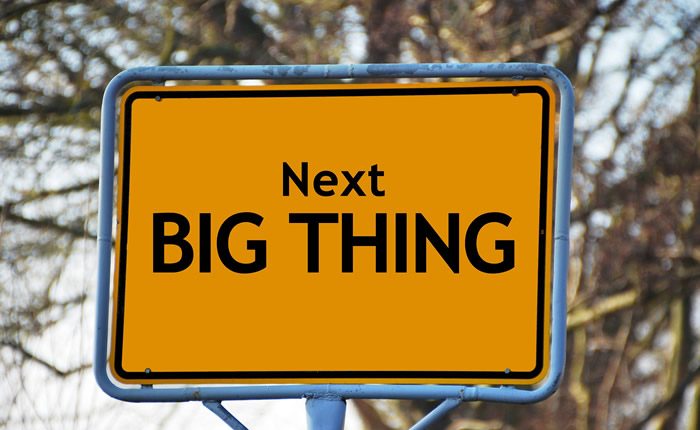 Video and audio quality: Higher, better, faster, stronger
It has been announced by Tektronix that it is releasing a high performance hardware platform for its Sentry video and audio quality monitoring solution. This new platform triples the capacity for performing PVQ measurements for H.264 and H.265 (HEVC) and doubles the capacity for QOE in a 1RU platform. Video Service Providers (VSPs) can dramatically reduce rack space, power and ports which translate to improved efficiency and lower costs of ownership.
Facing competition from all directions, VSPs must deliver a high QoE to subscribers or risk increased customer churn. Proactively detecting QoE problems and remedying them before the customer is impacted or the call center is contacted is critical to maintaining customer satisfaction and reducing operational costs. Tektronix Sentry products meet this need with a highly scalable monitoring system that alerts VSPs to viewer impacting issues and lapses or breaches in regulatory compliance requirements. Sentry does this in real time for up to 500 channels simultaneously.
With the latest release, Sentry is now available on a premium platform that benefits from hardware enhancements including redundant power supplies and a new operating system. This new version of Sentry offers more interfaces, enables QoE monitoring at 2x the rate of the current platform and supports H.264 or H.265 Perceptual Video Quality (PVQ) monitoring at 3x the rate of the current platform.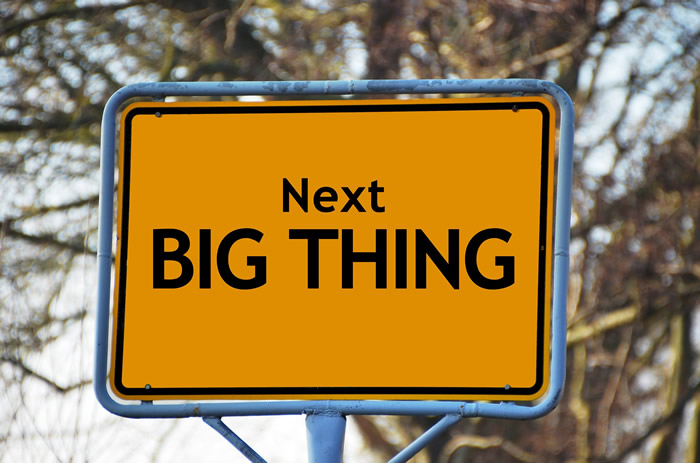 "Understanding and measuring the quality of video being provided to viewers is a key differentiator for many VSPs and cable operators," said Charlie Dunn, General Manager, Video Product Line, Tektronix. "Doing this efficiently when complex encoders such as H.264 and H.265 are being used is extremely compute intensive. With the latest enhancements to Sentry, we're reducing this burden to make delivering superior QoE considerably easier and more affordable."
For many VSPs, rack space can be an expensive and oversubscribed asset in head ends and operational centers. Being able to monitor content in less rack space reduces the pressure on this asset. With its improved performance, the premium Sentry platform also reduces power consumption while clearing up space for other operational equipment.
The new Sentry Premium model will be available in late October, 2016.