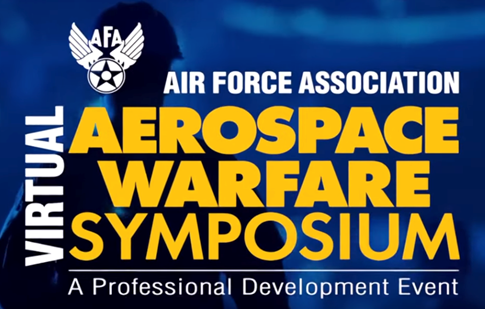 If you pay attention to anything "space" related, recently, General John "Jay" Raymond, Chief of Space Operations, and Dr. Neil deGrasse Tyson had a discussion about the critical national imperatives for the United States Space Force.
Tyson said that space has long been recognized as a strategic asset or strategic location, but it is finally being recognized in terms of the umbrella of national security. Raymond described growing threats to U.S. and allied satellites from Russia and China, detailing their space weapons as well as the debris now littering space as a result of past anti-satellite testing.
In the interview, they both explain why the Space Force is important to the U.S. in terms of national security and global timing, positioning, imaging, communications satellites. The world now depends on space—and both concur that space must be protected.
To access more quality content from AFA's virtual Aerospace Warfare Symposium, you can still register to view 40 speaker sessions and panel discussions, and a host of other content. It's all available exclusively to registrants for the next 30 days. Access the full video conversation from the symposium here.